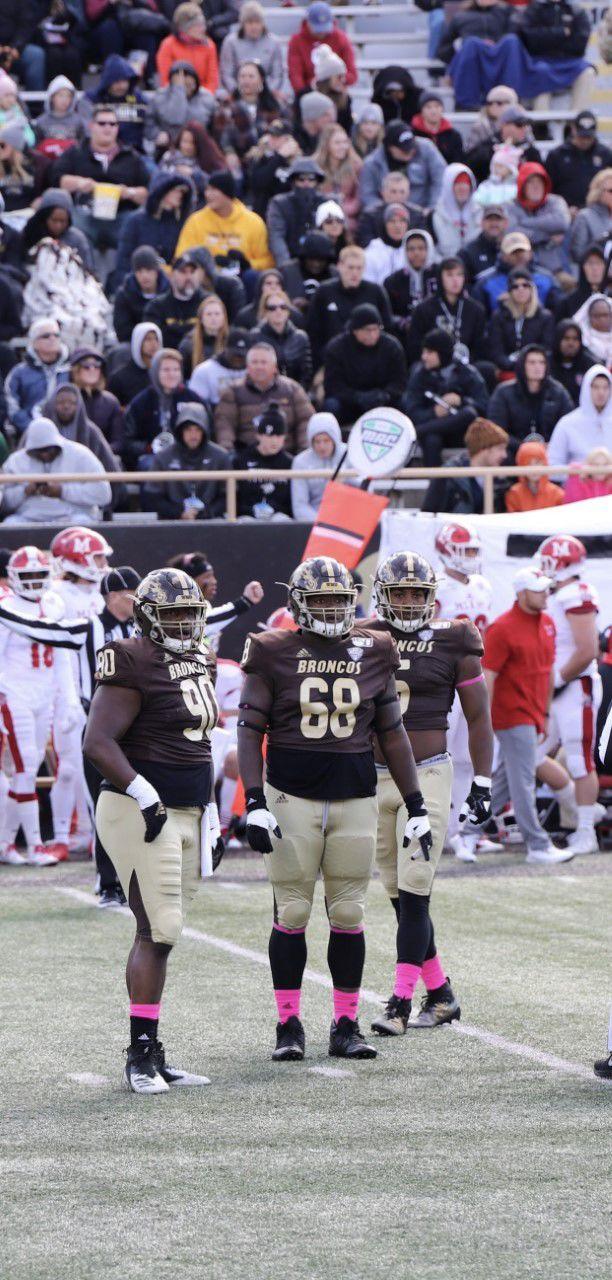 The family of former WMU football player Jamal Williams, along with their lawyer, have spoken out against the official narrative in an incident at Munster Community Hospital on Tuesday that led to the 22-year-old getting fatally shot by a security officer.
ABC 7 Chicago reported on Tuesday that Williams, a psychiatric patient at the hospital, was allegedly beating a nurse when two security guards, Ryan Askew and Benny Freeman, were sent to the room to respond to the situation.
As the situation progressed, Freeman reportedly fired two shots hitting Williams in the face and Askew in the arm, killing both.
Initial reports from police indicated Williams disarmed Askew and fired at the ex-police officer, but Lake County Prosecutor Bernard Carter clarified to NBC 5 Chicago it was Freeman, also an ex-police officer, whose shots killed Williams and Askew.
Authorities say hospital staff tried to pull the nurse away from Williams, who then reportedly grabbed Askew and put him in a chokehold before Freeman opened fire.
But the family's lawyer, Sal Indomenico, told ABC 7 Chicago he and the family believe the full story still isn't being told accurately and they have 'reason to believe' Williams was never physically violent against the nurse.
"The other misreporting was that he was beating and punching her, and we have reason to believe it never happened," Indomenico told ABC 7.
Indomenico told ABC 7 the nurse was pulled out of the room while the two guards were talking to Williams in the hallway.
Williams' family said they brought him to get a mental health check at Munster Community Hospital as he had been under a lot of recent stress due to social unrest in the country.
"George Floyd happened, and during that he could not believe it," said Eric Williams, Jamal's father to ABC 7. "He did not know the guy but 'dude, that could have been me,' that was how he was feeling."
The hospital said in a statement its staff did its best to protect Williams and all its other patients and staff during the incident.
Police are still conducting interviews as the investigation continues, according to ABC 7.