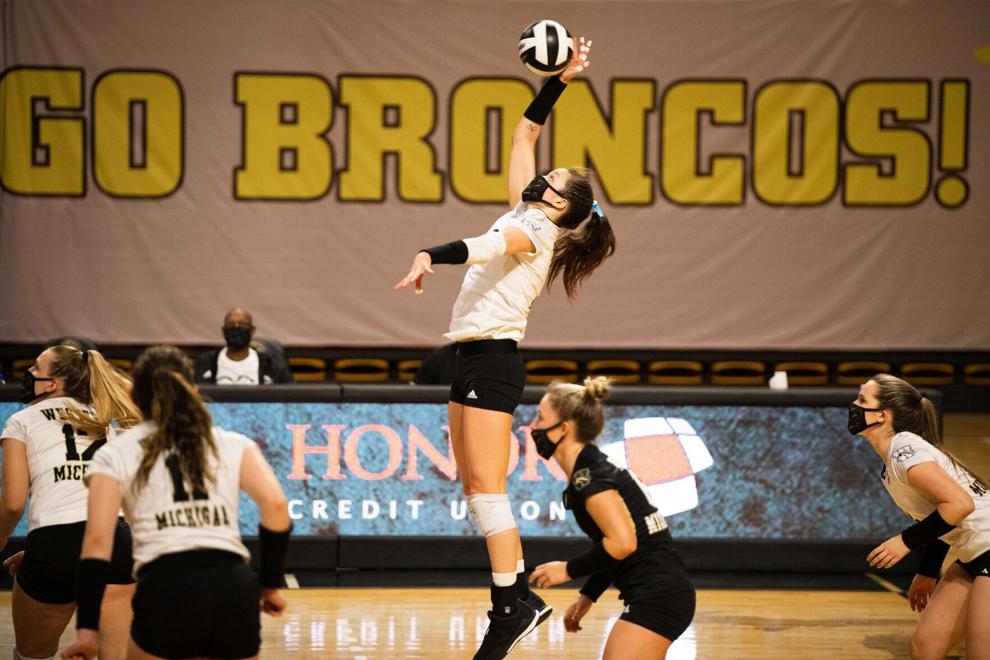 The Mid-American Conference announced its Medal of Excellence honorees for the 2020-21 academic year Monday, with Rachel Bontrager and Jannik Opitz taking home the award for Western Michigan.
Each year, the MAC presents one graduating male and female athlete from each of its 12 member institutions with the Medal of Excellence for their success in athletics and academics. To be eligible, a player must play a varsity sport and graduate with a cumulative GPA over 3.50 while exhibiting "athletics excellence, leadership and service."
"The individuals selected for the Medal of Excellence have distinguished themselves academically, athletically, and through demonstrated service and leadership," said MAC Commissioner Jon Steinbrecher. "These men and women have earned this award by putting in long hours of dedication, perseverance and hard work. I congratulate those selected and thank them for their contributions to their institution and the Conference."
Bontrager earned the honor on the women's side after finishing her WMU career with a 3.71 GPA in elementary professional education, which helped her earn three consecutive Academic All-MAC honors. She earned an All-American honorable mention from the American Volleyball Coaches Association and VolleyballMag.com while also earning a MAC Player of the Year award, the first Bronco to do so since 2000.
Bontrager finished this year leading the MAC and in the top 10 in the country in kills, kills per set and points. She ended her career with the second-most kills in WMU history at 1656 and became the first player in school history with 1,500 kills and 1,000 digs in her career.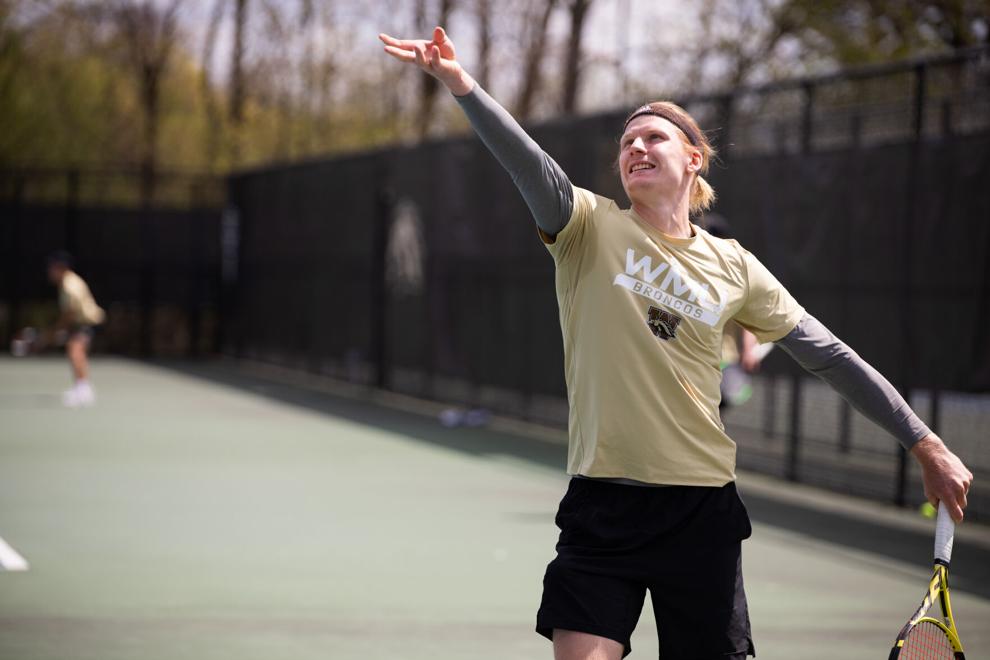 Opitz will earn a third Academic All-MAC selection when the list is announced for this season, having also earned four ITA Scholar-Athlete awards and was a two-time CoSIDA Academic All-American while holding a 4.0 GPA in finance.
Opitz became the second player to ever win multiple MAC Player of the Year awards, doing so in 2019 and '21. He earned three first team All-MAC selections in his career and went 20-2 in singles play this season including a 9-0 record in MAC play. In his career, Opitz set the wins records for singles (120), doubles (120) and overall (240).