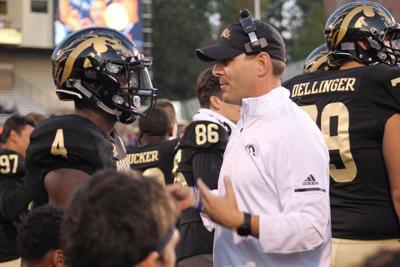 Coaches at Western Michigan across multiple sports have spoken to their teams and made statements amid protests that have stemmed from the death of George Floyd on May 25.
Football coach Tim Lester put out a statement via his Twitter account, saying he spoke to his team Monday morning and took time to listen to his players.
"We as college coaches have a platform to speak and support our players, and it must be used," Lester wrote. "I cannot fully understand what our black players, or their families, endure on a daily basis, but I can listen and learn. The injustices must be halted. We are created equal, but not treated equal. My hope is we stop and listen so we can make a difference and create a change."
June 1, 2020
A few of Lester's assistant coaches made statements as well on their Twitter accounts, including offensive coordinator Jake Moreland, wide receivers coach Greg Harbaugh, Jr., defensive coordinator Lou Esposito and defensive tackles/co-special teams coordinator David Denham.
Also on Monday, women's volleyball head coach Colleen Munson took to Twitter to send a message on behalf of her and her team.
"The events in our nation over the past few weeks, and especially in the last several days have challenged us as coaches and players," Munson wrote. "We recognize that our growth-mindset can't be just on the court, in the locker room, the classroom or our campus. Our growth-mindset has to extend to how we see people, how we treat people, and how we love people."
A message from Our Team pic.twitter.com/828Jty5adV

— Colleen Munson (@munsoncolleen1) June 1, 2020
Over the weekend, Clayton Bates, men's basketball coach and Shane Clipfell, head coach of WMU women's basketball, addressed their teams and took to Twitter to send a message from their teams.
"We want peace and justice in our world," Bates wrote. "We are not fully able to understand what it is like to walk in another man's shoes. But we can try to understand better. We can all vow to change for the better."
A Message from Our Team pic.twitter.com/nFOyzowkXB

— Clayton Bates (@cbates_WMU) May 31, 2020
Clipfell said he talked to his team on Saturday in a zoom call. On Monday, he made an official statement on his Twitter account.
"Our teams will always strive to have a better understanding of each other and when that sincerely happens, a better future is possible. Our thoughts are with all the people affected by the death of George Floyd and equally for those unaffaected as we all have a vital role if there is to be change," the statement read.
June 1, 2020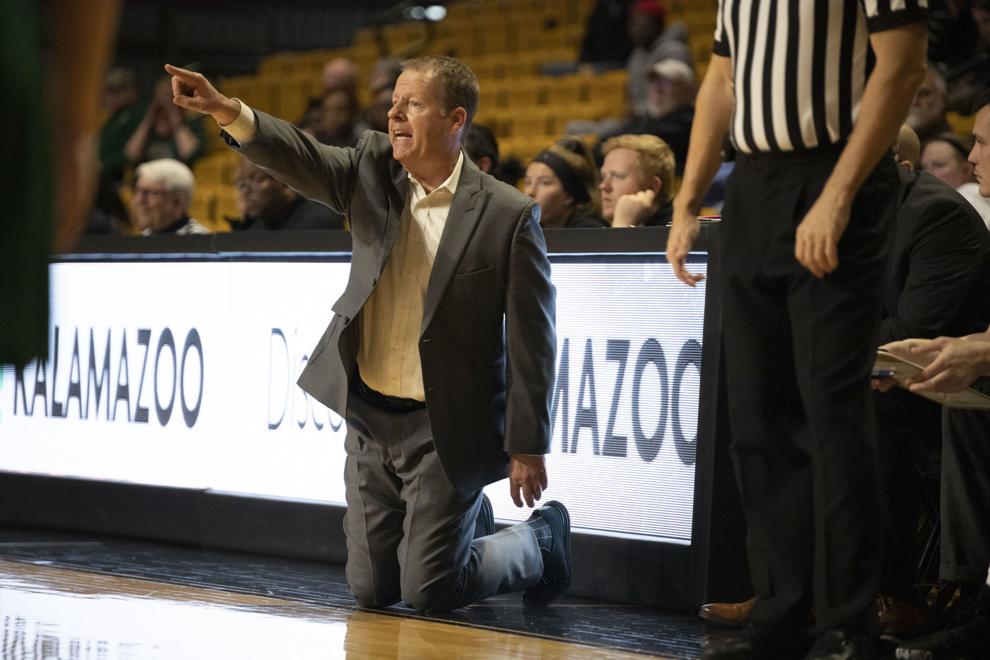 The former police officer involved in Floyd's death, Derek Chauvin, was arrested last Friday and charged with third-degree murder and second degree manslaugther. after kneeling on Floyd's neck for nearly nine minutes while Floyd was in handcuffs. The other three officers on the scene are being investigated.
On Monday, the Hennepin County Medical Examiner's office and and autopsy commissioned by Floyd's family have ruled his death as a homicide.