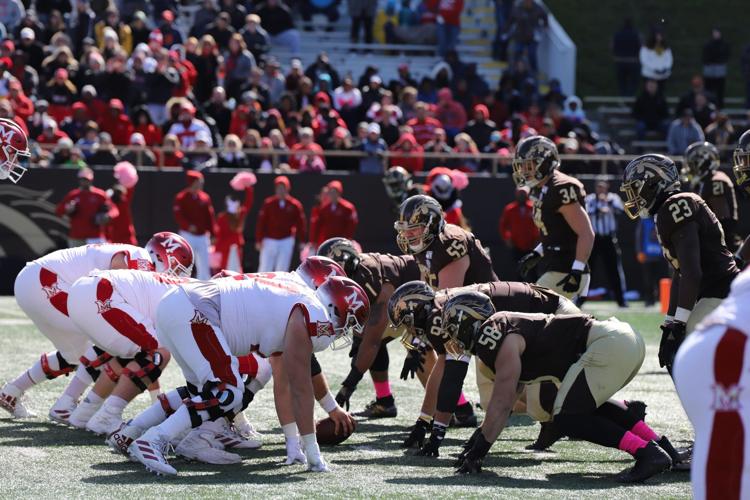 The Broncos won impressively this past weekend against MAC opponent Miami (OH) Redhawks 38-16. During the weekly press conference, head coach Tim Lester touched on the good against Miami and what they need to do as they prepare for Eastern Michigan this Saturday under the lights.
The Bronco defense has been going in the right direction as of late and it showed this past weekend holding Miami to only 16 points. The defense also posted three interceptions, including a pick six. 
"We've always talked about getting our defense to a level where we can win a championship and I think we're heading in that direction," Lester said.
The Eagles started the season strong with a win over a power five conference school in Illinois and finished their non-conference schedule 3-1. However, they have suffered two straight losses to start MAC play and have been struggling as of late. Quarterback Mike Glass III has been a bright spot for EMU as he ranks fourth in the conference for passing yards with 1,610. 
"They're an unbelievable defensive team as they always are," Lester said. "Their quarterback is playing at a huge level, we're going to get their best."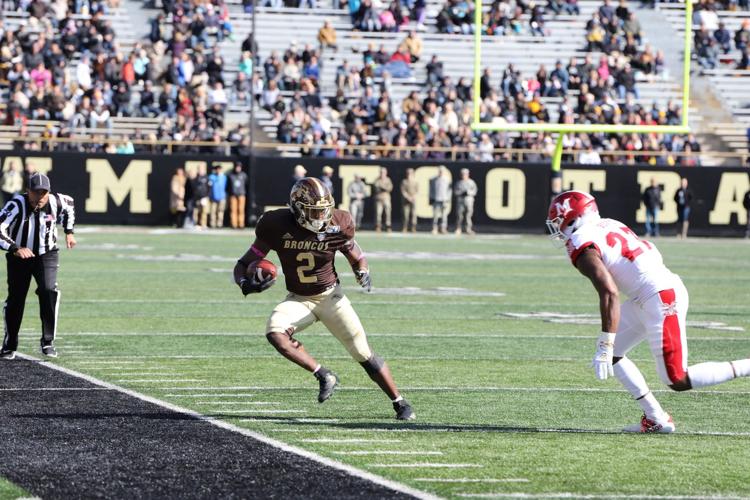 Coach Lester believes the Eagles are a good team despite the rough start to conference play and  has seen things on film that makes him believe this way.
"The film doesn't tell the story, the film looks great, we've talked about that as a staff," Lester said. "If you've watched the film of Central and Eastern you wouldn't have thought Central blew them out by any means."
The Broncos remain winless on the road this season with a record of 0-3. The Broncos will be in yet another hostile environment playing in a rivalry game and they will be tested again on the road.
"We're focused on coming out of the gate and playing better, we've proven to ourselves time and time again we're not good enough," Lester said. "We've got to start better, this is a rivalry game and they are well coached, it'll be a good challenge for our guys."
Western has had a tough schedule for the 2019-20 campaign, playing in seven straight games. The Broncos don't have a bye week until week 11 of the season and coach Lester is doing his best to make sure he keeps his players in shape without wearing them down. 
"Our kids are tired, they're battling and our strength coaches are doing a great job and our medical staff is doing a great job," Lester said. "No one does what we're doing, our bye week is week 11. We're changing some things up and trying to get their legs back, I need them fresher."
Kickoff against Eastern Michigan is scheduled for 7 p.m. and fans can stream the game on ESPN+ or listen in on the Bronco Radio Network.