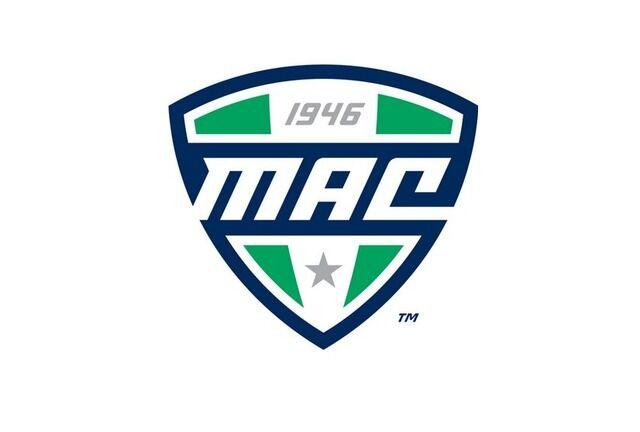 On Thursday, Mid-American Conference commissioner Jon Steinbrecher held a press conference outlining the conference's plan for operating during a unique 2020 season while highlighting some key points.
Steinbrecher started his conference by outlining the plan for deciding champions for both divisions, saying that a team must play in a minimum of three games to be eligible to compete in the MAC championship game on Dec. 18 at Ford Field. If two teams in the same division have the same winning percentage or the same amount of losses, the first tiebreaker would be which of the teams won the head-to-head matchup if the teams played one another. If that situation does not exist, then the tiebreaker will revert back to normal circumstances and look at how each team fared against its divisional opponents and work its way down the list from there to determine division champions.
While teams in the MAC are testing for COVID-19 four times a week, Steinbrecher said a team with a COVID-19 positivity rate over 5% among players and more than 7.5% among the team party (coaches, players, trainers, etc.) based on a seven day rolling average, would cause for a game to be canceled.
Steinbrecher said Dec. 12 will be the final date for regular season contests and cancellations would be made on a week-to-week basis. He did not rule out the potential for a MAC team to seek an out of conference game if an opportunity were to present itself for a team. Steinbrecher said the plan, first and foremost, is for all teams to play a conference-only schedule but those instances would be looked at on a case-to-case basis.
The Big Ten conference recently denied Nebraska's request to play a game against Chattanooga in place of its originally scheduled game against Wisconsin on Oct. 31, which was canceled due to COVID-19 concerns for the Badgers.
Another major point Steinbrecher made was the attendance policy league wide, with the league announcing that families will be the only spectators permitted into games. Those decisions will be up to each individual school.
Akron, Central Michigan, Northern Illinois, Miami (Ohio) and Toledo have all announced plans allowing certain family members into its games, while Kent State has announced that only the teams and staff will be permitted at its games.
Western Michigan has not yet announced any plans for attendance.
WMU opens its season next Wednesday at Akron at 6 p.m. and will be streamed on ESPN3.