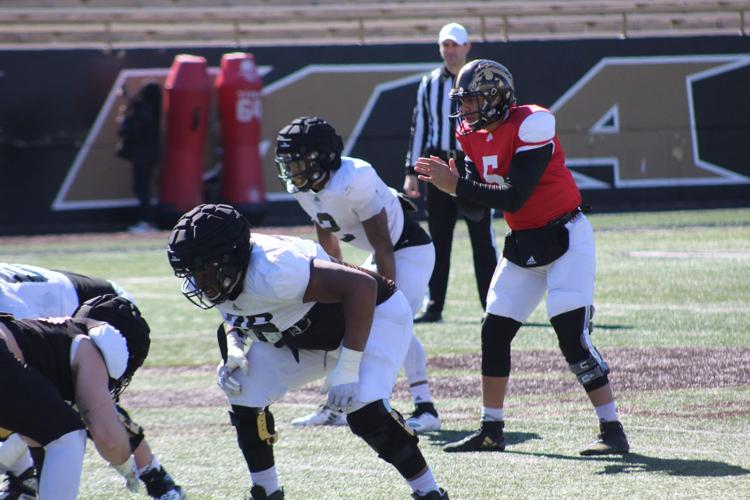 The NCAA Division I Council has voted to approve voluntary athletic activities for football, men's basketball and women's basketball starting June 1. The moratorium on athletic activities had been in place since March 12, when all spring championships were canceled.
WMU has yet to announce when it plans on resuming any athletic activities, but many major programs such as Ohio State have announced a return to football activities on June 8.
WMU football had finished eight of its 15 scheduled spring practices before the March 12 shutdown, while both the men's and women's basketball teams had been eliminated from the MAC tournament and both of its seasons were over when the shutdown started.
Football head coach Tim Lester has remained optimistic during the shutdown, holding virtual meetings with different position groups spending time watching film of NFL greats, while having some Bronco pros in the virtual meetings to talk to the current team.
New men's basketball head coach Clayton Bates will have his first opportunity to meet with his players in person as head coach when activities resume.
There was no update for other fall sports, including hockey, which normally has its season start before basketball.