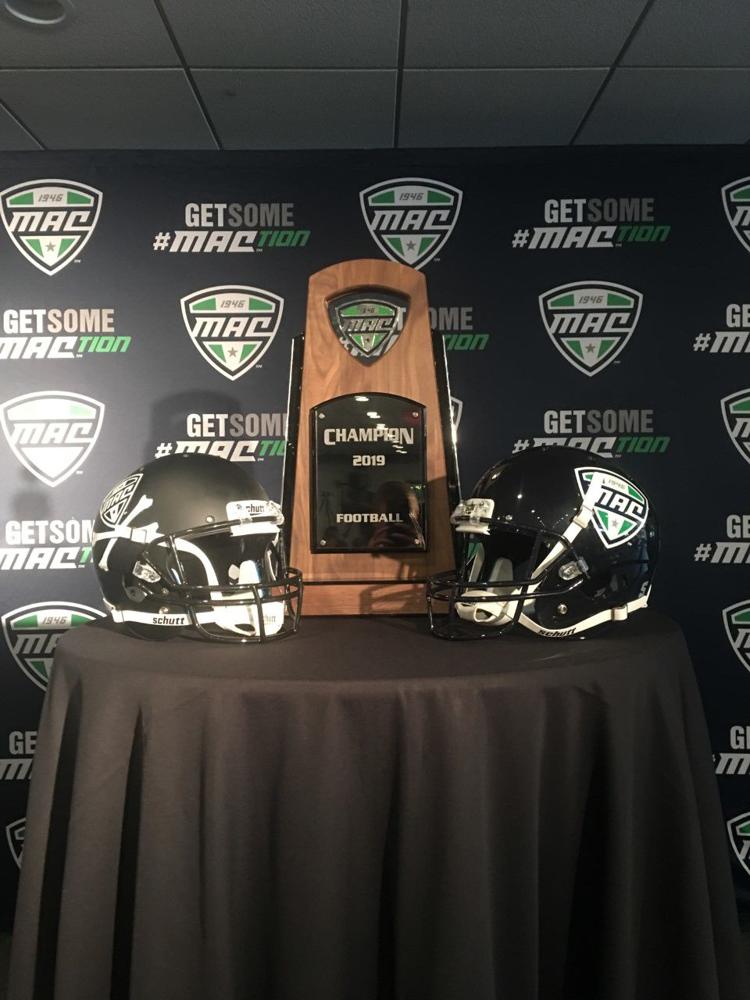 The Mid-American Conference is reducing travel roster sizes and will no longer have football teams stay in hotels before home games.
These moves continue cost-cutting maneuvers by the conference, including cutting championship tournaments from eight sports and changing the format of the men's and women's basketball tournaments.
The travel roster size is being decreased from 76 to 70 for conference games, as MAC spokesman Ken Mather confirmed to Nicholas Piotrowicz of The Blade, a Toledo-area newspaper.
Many college football programs stay at hotels the night leading up to home games. WMU football has stayed at the Radisson Hotel in downtown Kalamazoo for the past several seasons.
Along with the MAC acting on cost-cutting measures amid the coronavirus pandemic, Western Michigan athletic director Kathy Beauregard recently announced in a town hall meeting that WMU's athletic department will reduce its budget by over $6 million, which Beauregard says will be around a 20% reduction.
Head football coach Tim Lester, head hockey coach Andy Murray and Beauregard will all take 25% pay cuts in their personal salaries.