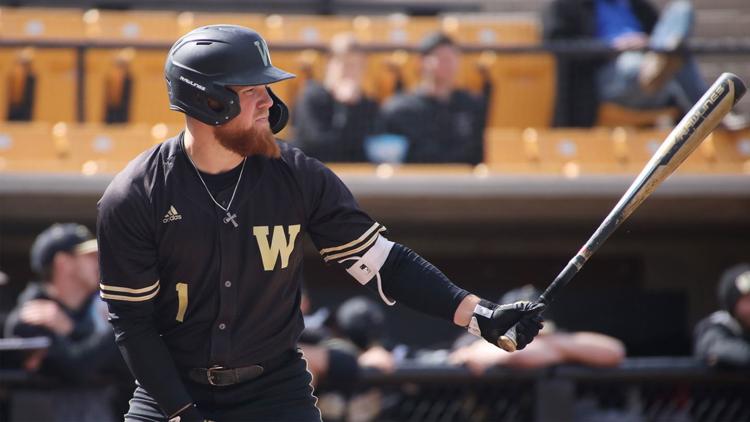 Major League Baseball announced on Friday its annual amateur draft has been shortened from the normal 40 rounds down to just five in 2020.
WMU junior outfielder Blake Dunn is still expected to be drafted, with many projections having him drafted in the fourth round. DraftSite has Dunn going in the fourth round to the Cincinnati Reds.
The announcement of the five-round draft comes after the league and players union failed to come to an agreement on a 10-round draft. The 2021 draft is expected to be shorter than normal as well, though most expect a 10 or 20-round draft.
Any players who do not get drafted will be able to sign contracts worth no more than $20,000, likely resulting in most undrafted players returning to college.
Back in March, WMU baseball was expecting all of its student-athletes from the 2020 season to return for 2021 except for Dunn. Whether or not that remains the case is unclear as the coaching staff has declined recent requests for interviews amid the coronavirus pandemic.