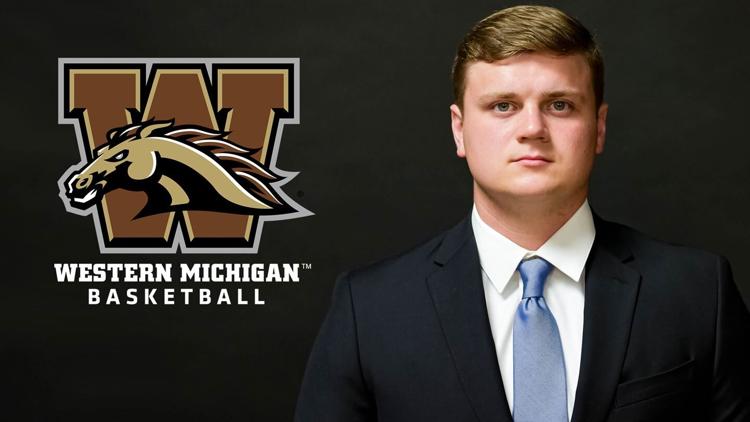 On Tuesday, Western Michigan men's basketball announced Jacob Kramer as the program's new director of basketball operations.
"I'm grateful and excited for the opportunity to be a part of the Western Michigan family," Kramer said in a press release. "I look forward to working with coach (Clayton) Bates and the rest of the staff and I can't wait to get started."
Kramer comes to the Broncos program after spending 2019-20 at Highland Community College in Kansas, where he was an assistant coach. Kramer helped the Scotties to a 28-3 record in his first season with the program and a KJCCC Division II championship.
He spent four seasons as a student manager for Iowa State's men's basketball program prior to Highland, where Kramer earned his bachelor's degree in 2018 in business management.
Kramer replaces Jacob Bullock in the role, as Bullock was recently promoted to an assistant coaching role with the Broncos after spending two seasons as the director of basketball operations.