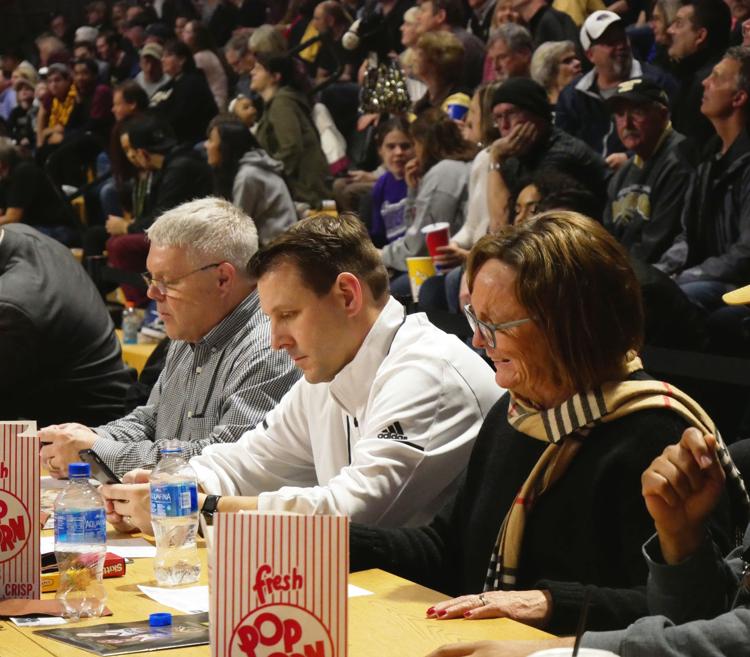 The Western Michigan women's basketball game at Miami (OH) scheduled for Wednesday at 7 p.m. has been postponed after two Miami students were tested for the coronavirus.
The contest will be made up at a later date to be determined.
WMU director of athletics Kathy Beauregard explained the decision to postpone the game, ultimately citing the importance of safety and well-being of WMU's student-athletes.
"As we have demonstrated time and time again the health and safety of our student-athletes is our primary concern," Beauregard said. "In light of this emerging health issue, and out of an abundance of caution, it was decided to postpone Wednesday's women's basketball game."
The two Miami students being tested recently traveled to China and will both remain isolated until their test results come back, Miami spokeswoman Claire Wagner told Fox19 in Oxford, Ohio.
Wagner said an international student who lives off-campus experienced flu-like symptoms on Monday morning. He and another student will remain isolated until their test results come back that are expected back at the end of the week, Wagner said.
Miami University is collaborating with the Butler County Health District and the Ohio Department of health to treat the students and take all appropriate precautions, according to a press release from the university.
The press release stated there are no confirmed cases of the virus in Ohio thus far and that the Centers for Disease Control and Prevention (CDC) indicates the risk in the United States is low.
On Monday, the CDC began advising travelers to avoid any non-essential travel to any part of China.
Currently, there have been 132 deaths and nearly 6,000 coronavirus cases in China according to the New York Times.