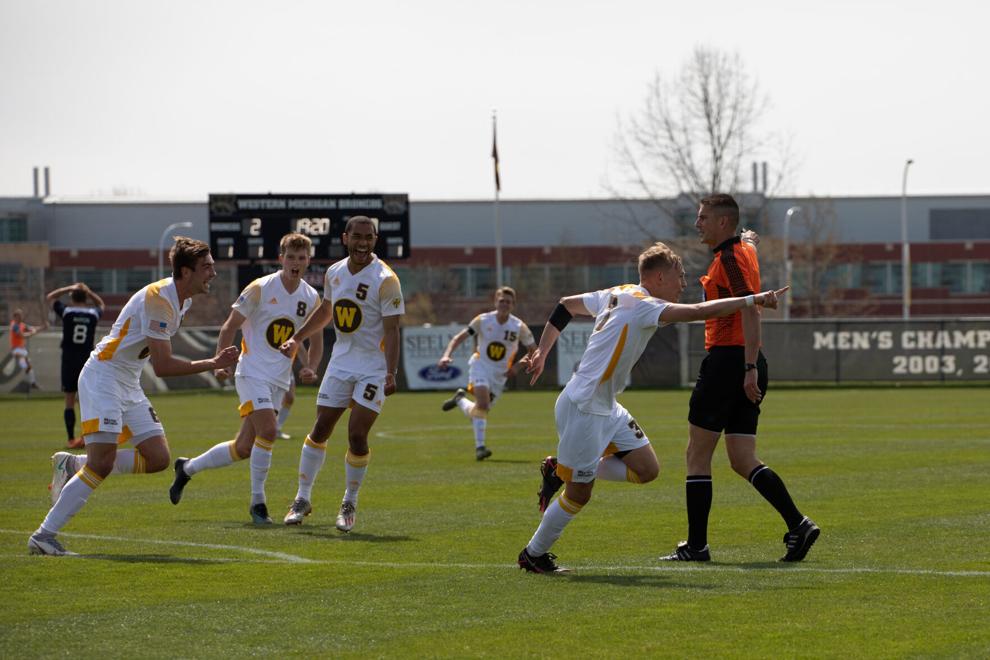 Bronco men's soccer defeated the Michigan State Spartans 2-0 on Wednesday, beating MSU for the third time in program history. The win improved WMU to 4-4-4 on the season.
WMU's offense was at the top of its game as it had eight total shots with four of them on goal. WMU's defense was also dominant as it only allowed three shots with none of them on goal.
The Broncos took the lead early in the contest as Charlie Sharp hit a corner shot to give the Broncos a 1-0 lead just 12 minutes into the contest. Isaac Walker and Dylan Sing were credited with the assists, each earning their first of the season.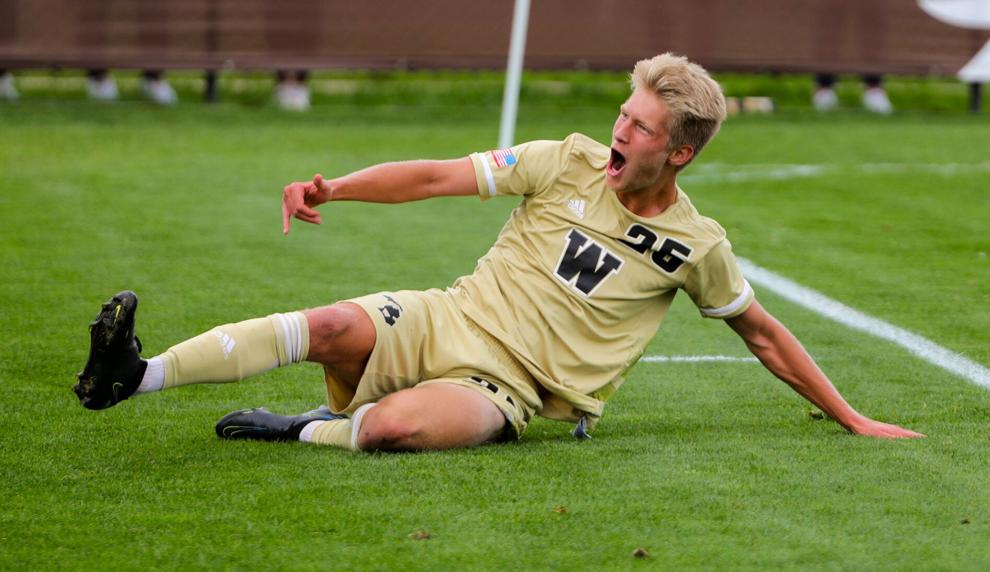 Western Michigan would keep the pressure on the Spartans and build the lead to 2-0 in the 55th minute of the contest. Brennan Creek netted his first goal of the season off assists from Gavin Wigg and Mike Melarangi.
Walker recorded his fifth shutout of the season and the Broncos moved to 4-2-4 with him in net for the year. His goals against average dipped down to 0.64 with the clean sheet.
The Broncos will be back at home and getting back to MAC play taking on the No. 21 West Virginia Mountaineers Saturday. The contest is scheduled for noon.