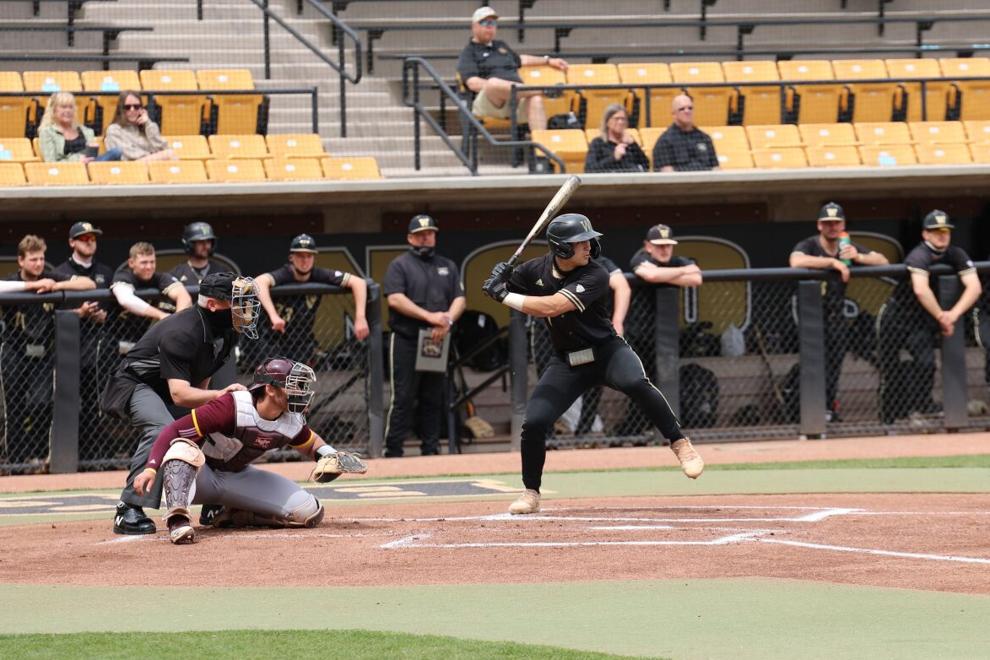 Four Western Michigan baseball players were honored when the Mid-American Conference announced its yearly awards Wednesday.
Connor Charping and Drew Devine led the way by both earning first team All-MAC honors. Charping led the Broncos and was tied for fourth in the conference with a .355 batting average while leading the conference with a WMU-record 32 stolen bases on the year. He also led the team and was in the top 10 in the conference in on-base percentage (.447), hits (65) and runs (42). It was his first appearance on an all-conference team.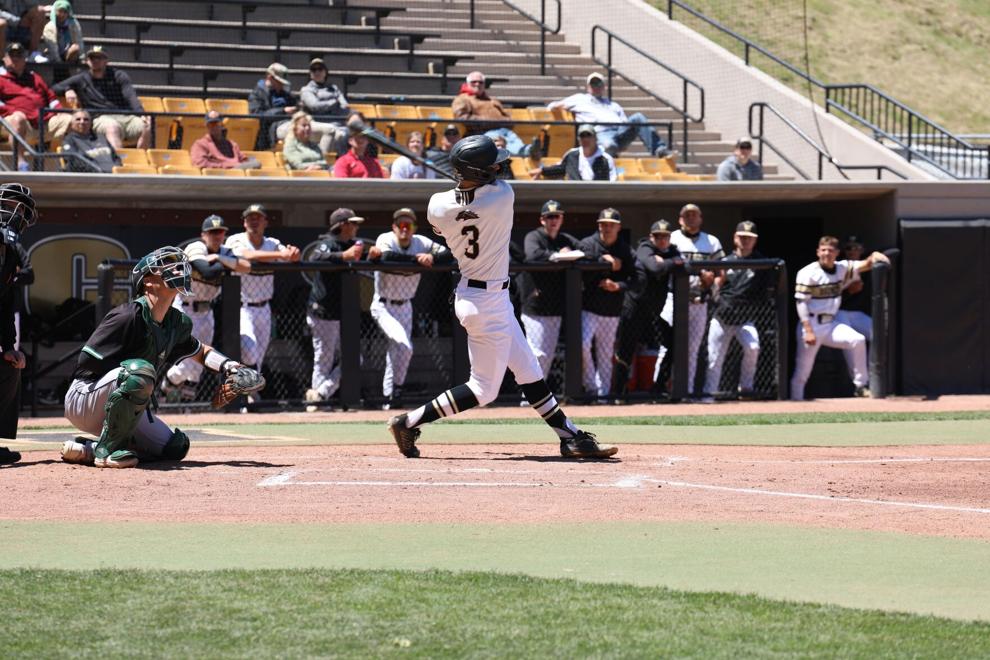 For Devine, it marked a return to the top of the conference after a second team selection in 2019. Devine hit .303 with 14 doubles and five home runs, leading WMU and finishing sixth in the conference with 36 walks to earn a .424 on-base percentage, good for No. 10 in the MAC. He scored 31 runs and drove in 29 more.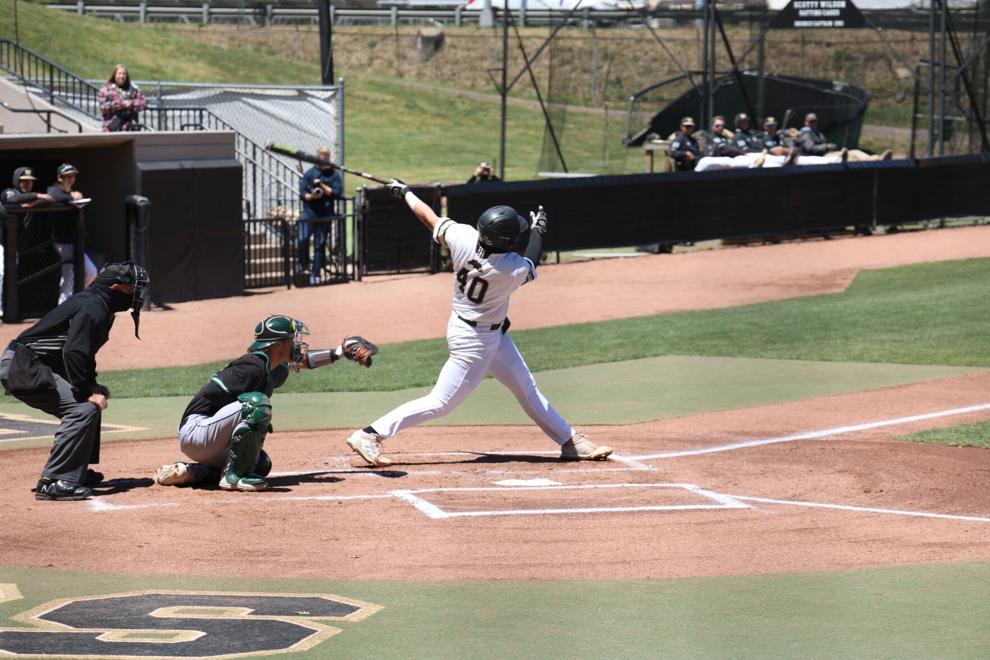 Sean O'Keefe earned a second team All-MAC honor, his first yearly award from the conference. He hit .310 and tied Devine for the team lead in doubles with 14 while also tying for the team high in home runs at eight. His 43 RBI led the Broncos and tied for fourth-most in the conference, while his .503 slugging percentage placed him just outside the top 10 in the MAC.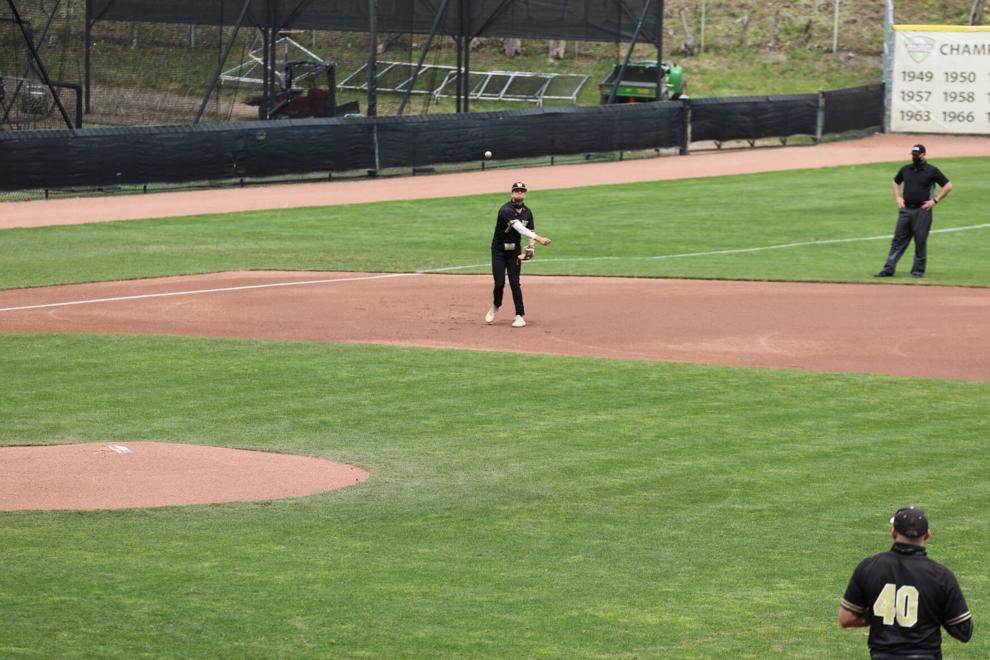 After starting the year searching for playing time as a utility player playing primarily right field, Jimmy Allen ended the year earning MAC All-Defensive honors at third base. Allen made 50 putouts and had 40 assists on the year while making just two errors for a .978 fielding percentage. He was also a part of five double plays. At the plate, Allen hit .261 with five doubles, two triples and three home runs, scoring 31 runs on the year.
This marks the fifth consecutive season that the Broncos have had at least one first team All-MAC player and the first time since 2008 with multiple players earning first team all-conference honors. The individual success helped carry the Broncos to a 23-17 MAC record. It was WMU's best MAC winning percentage since 2006, when the team went 16-9 and finished tied for second in the MAC West.