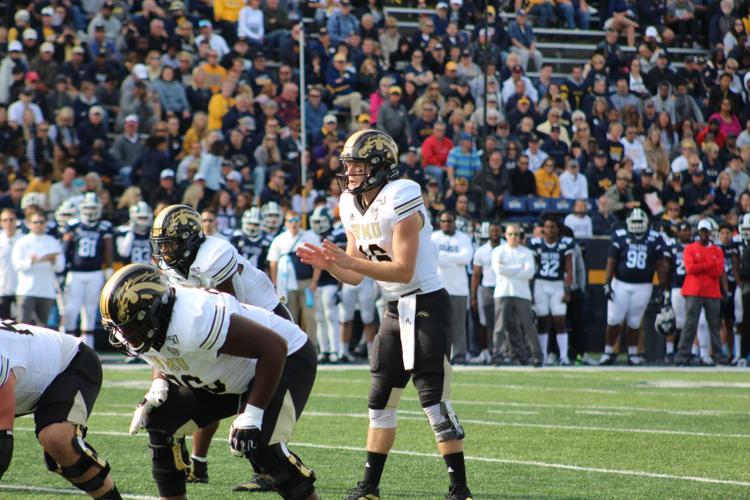 The Broncos suffered another tough loss on the road surrendering to Toledo 31-24. Even though the Broncos had a fantastic second half, allowing only seven points, they still came up short. The Broncos now fall to 0-3 on the road this year.
WMU and head coach Tim Lester have to put that tough loss behind them as they welcome the Miami (OH) Redhawks for their annual homecoming game.
During coach Lester's weekly presser, he touched on the Redhawks physicality and the tough non-conference schedule they had to play which included opponents of Cincinnati, Ohio State and Iowa.
"They're a good football team and a very physical team. It prepares you physically, I've seen them in some brawls," Lester said. " They've played three of the toughest teams I've seen."
Western has bounced back from a loss twice this year after defeats on the road against MSU and Syracuse. Lester talked about how the team is able to bounce back from disappointing losses. 
"They're resilient and their a proud group, we have a lot of vets and they know we played a good team on the road," Lester said. "I think our defense has a lot of confidence in the way they played the second half [against Toledo]. I think our offense needs to get back into rhythm."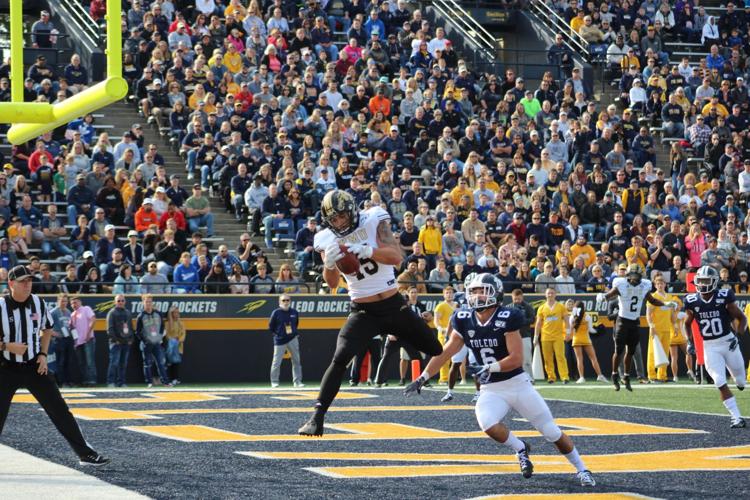 The Broncos offense line has been great at times this year, but has also had its struggles. Senior quarterback Jon Wassink has taken some blows this season including five sacks last weekend against Toledo. Coach Lester touched on some of the things his offensive line needs to do to get better as the season progresses.
"The biggest thing is we've got to give [Wassink] time, he gets rid of the ball fairly quick," Lester said. "One of the things that makes a quarterback hold the ball longer is man coverage and they had that in our faces the whole game."
Giovanni Ricci has been one of the main targets for the Broncos all season and coach Lester will continue to use him throughout the rest of the year. 
"He is a match-up nightmare, he's been doing a ton of great things and he just finds a way to make a difference in the game," Lester said. "We also have to find ways to get him involved, because [Miami brings an] extra man in the box."
Currently Miami (OH) is 2-3 overall with a 1-0 conference record. The Redhawks are at the bottom of the MAC as far as record and stats, but as mentioned they are a physical team who has played some of the best programs in college football. 
The Broncos will face off against the Redhawks in their annual homecoming game this Saturday at noon at Waldo Stadium. Fans who can't make the game can listen in on the Bronco Radio Network or watch the game live on ESPNU.