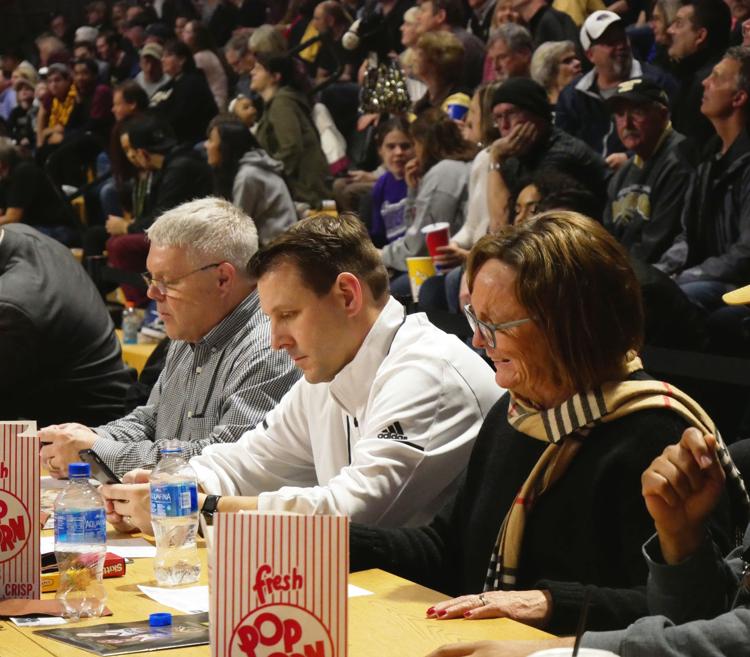 On Thursday, the Mid-American Conference announced the cancellation of all athletic competition for the remainder of the 2019-20 academic calendar year due to COVID-19 concerns.
WMU athletic director Kathy Beauregard said in a statement that while the situation is disappointing for student-athletes, she agrees with the decision from the conference.
"Our teams, fans and communities have all been behind us. Most important is the safety of our student-athletes, staff, fans and communities. It is disappointing for our student-athlete, especially our seniors. It is hard. But the right decisions have been made. We trust that the right decisions will continue to be made to fight this worldwide virus," Beauregard said.
"I thank the Mid-American Conference, school presidents, conference athletic directors and our entire Bronco family for the continued support offered."
The conference also announced teams will be prohibited from holding organized practices until further notice and has suspended off-campus recruiting activities and official and unofficial visits. 
The NCAA announced earlier on Thursday that championship competition across all sports are cancelled, including the NCAA men's and women's basketball tournaments and the NCAA hockey tournament.
Western Michigan has been directly affected as men's hockey was set to host St. Cloud State for a best-of-three series this weekend in the NCHC tournament before the conference cancelled the tournament.
WMU was also was scheduled to host the MAC Gymnastics Championship on Sat., March 21 before the cancellations were announced.