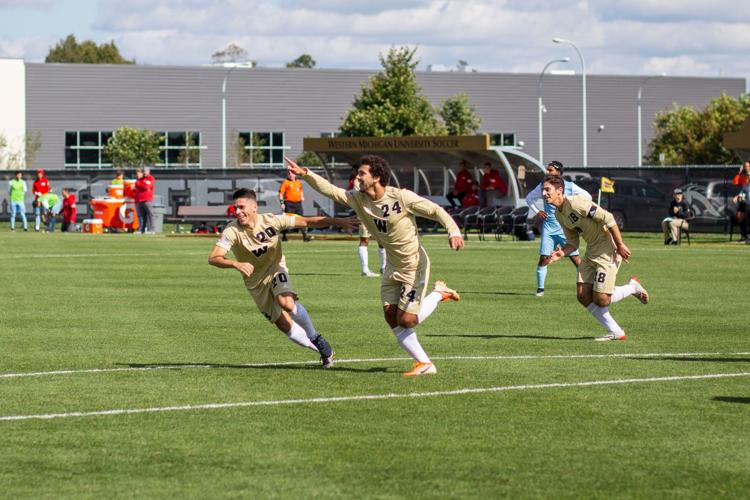 Western Michigan earns their second straight victory after beating No. 22 Loyola Marymount 1-0 in the first ever game between the two programs on Sunday afternoon. The Broncos now have won two straight and post a 6-4 record on the year.
Western Michigan began the match on the offensive side of the ball controlling the run of play. WMU outshot Loyola 6-2 in the first half and held the Lions to zero shots on net in the half.
Senior forward Anthony Bowie scored his fifth goal of the season in the 16th minute to give the Broncos an early 1-0 advantage. Freshmen midfielder Charlie Sharp beat his man down the wing and smashed a shot on net that was saved and redirected back into the goal box. Bowie was in the right place to secure the rebound and place his shot in the back of the net.
"Credit to our guys on the day as they found a way to beat a top 25 team," head coach Chad Wiseman said via press release. "On today's goal Bowie left no doubt, burying it in the back of the net."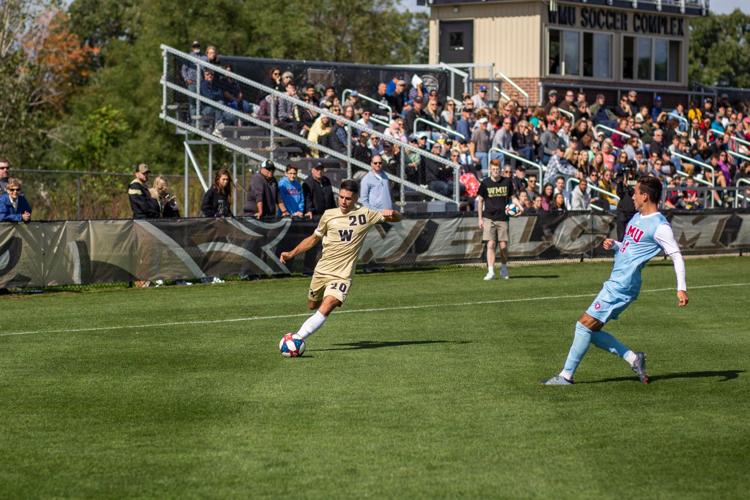 The Bronco defense were tested in the second half as Loyola continued to put pressure on the back line. However, Isaac Walker and company stayed true and held the Lions to only three shots on goal. Walker recorded three saves in his second straight shutout in net for the Broncos.
"Give credit to our backline and Walker in goal. Those guys were solid and worked well as a unit to stop opportunities for LMU before they became dangerous," Wiseman said. "I really enjoyed watching our leadership take over in the last fifteen minutes as they took responsibility and showed a lot of mental toughness."
The Broncos are on the road for a mid-week matchup against the Oakland Grizzles on Wednesday with a 7 p.m. kickoff.