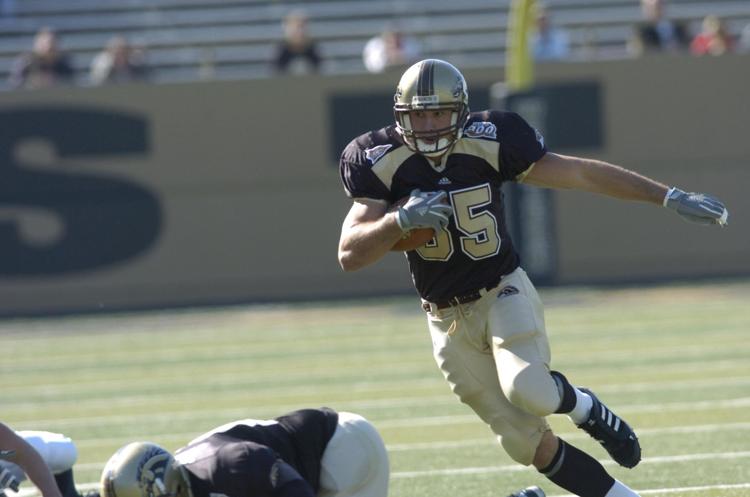 Former Western Michigan football tight end Tony Scheffler has been named head coach of varsity girls basketball at Chelsea High School.
Scheffler was a three-sport athlete at Chelsea as a student, earning All-State honors in football and baseball while playing on the basketball team as well.
At WMU, Scheffler had 117 receptions for 1,345 yards and 13 touchdowns, including 57 catches and nine touchdowns his senior season. After being drafted in the second round of the 2006 NFL draft, he spent eight years in the NFL with the Denver Broncos and Detroit Lions, making over 250 catches and scoring 22 touchdowns in his NFL career.
Scheffler had been the assistant coach for Chelsea's varsity girls basketball team the past two years before head coach Todd Blomquist announced his retirement after 20 years with the school.
While Scheffler was most known for his football talent, basketball runs in the family as well, as his cousin Steve Scheffler played basketball at Purdue.