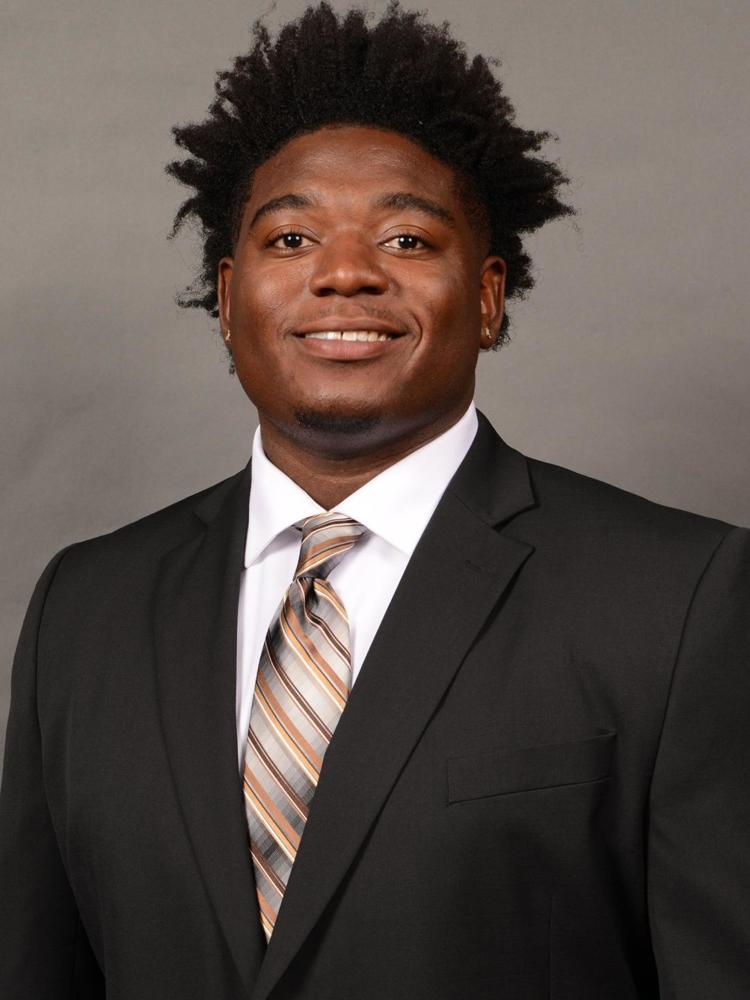 Correction: This story previously reported that Williams had disarmed and shot an officer. This was incorrect and was based on the most recent information available at the time. More details of the incident have since come out clarifying that Williams did not disarm nor shoot an officer.
Former Western Michigan defensive tackle Jamal Williams was among two people killed in a shooting on Tuesday at a Hospital in Munster, Indiana, as confirmed by a team spokesperson.
NBC Chicago reported that officers were called to Munster Community Hospital at 901 McArthur Blvd., for a report of shots fired and a "physical disturbance between a patient and staff," according to a statement from Munster Police.
Upon arrival, authorities said officers found two people inside with fatal gunshot wounds.
ABC 7 Chicago reports Williams, a psychiatric patient, was allegedly beating a nurse when two security officers responded. As the situation progressed, one of the two officers fired two shots hitting Williams in the face and the other officer in the arm.  
The officer was identified as Ryan Askew, 59. Askew was pronounced dead at 2:41 a.m. while Williams died at 1:15 a.m., according to police.
Williams, a Chicago, Ill. native, played at Western Michigan from 2017-19 after playing at the College of Dupage in 2016. He did not see game action in 2017 or 2018, but saw the field for 61 snaps in the 2019 season while appearing in nine games and making two tackles.
The Northwest Indiana Major Crimes Task Force will be assisting the Munster Police Department in the investigation, according to officials.