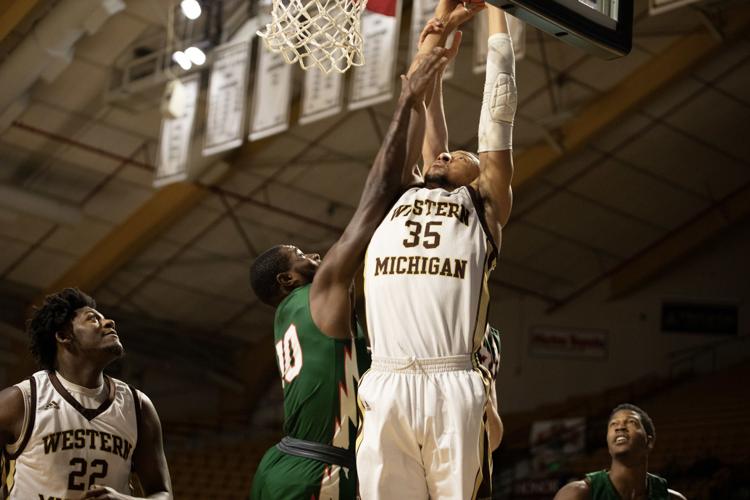 Following WMU's overtime thriller against Milwaukee last Friday night, the Broncos came out and played a suffocating game, and for the first time since 2014 the Broncos are 3-0 after defeating Mississippi Valley State 91-81 on  Tuesday night.
 Senior Brandon Johnson ended the game with the best stat line, scoring 20 points and grabbing nine rebounds. Behind Johnson was junior Micheal Flowers with 18 points on 6-9 shooting. 
Also, freshman, Chase Barrs came off the bench and was very effective, scoring 17 points. 
Early In the first half WMU traded baskets with the Devils. The Broncos finally went on a huge 13-1 run after a three pointer sparked by Senior Jared Printy to extend the lead to 40-30.
WMU made three more field goals and ended the half with a  44-32 advantage.
In the second half, After a freshman B.Artis White three pointer, both teams came out very sloppy. MVSU however was able to capitalize after the Broncos committed four turnovers. Mississippi Valley cut the gap to 5 at the 14:06 mark. Both teams later went back and forth for a little with the Broncos getting big buckets from Barrs and Johnson.
Barrs played effectively for a two minute stretch, getting blocks on one end and scoring on the other at around the nine minute mark.
At around the 7 minute mark Flowers came down and scored twice and just after that, White dished a flashy pass for a Barrs bucket to seal the game.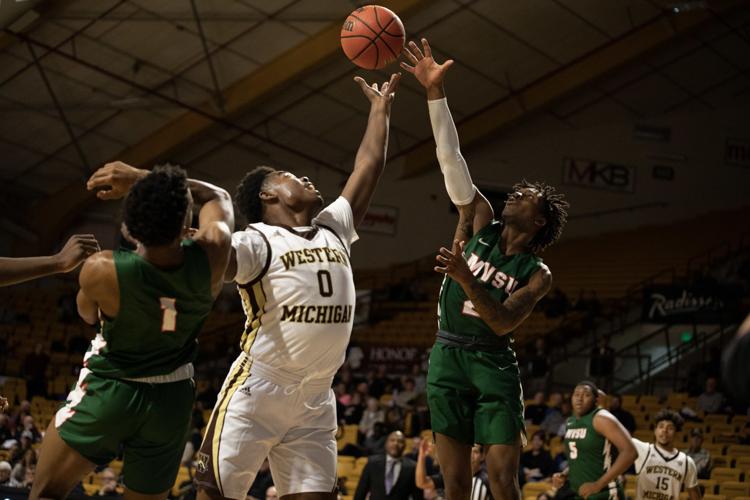 In the last two minutes the Devils attempted a strong run, but it wasn't enough as the Broncos held on for the 10-point victory.
The Broncos face off against Ole Miss on Friday, Nov. 15 for a non-conference matchup on the road. Tip-off for that game will be at 7 p.m.