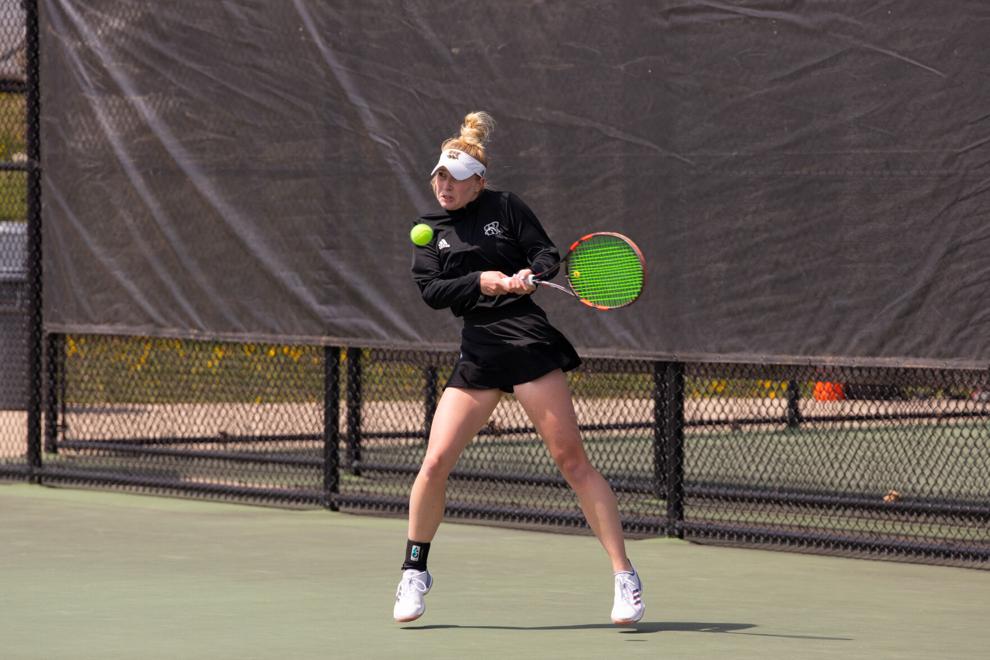 Lindsey Zieglar received a first team All-MAC selection and Femke Tjon-A-Joe earned a spot on the second team to represent the Broncos as the Mid-American Conference rolled out its women's tennis awards Wednesday.
Zieglar earned her spot by posting a 17-4 record in singles play, including a 10-4 record against MAC opponents. She had a 7-1 record at court No. 1 and a 9-2 record at No. 2 this season, leading the Broncos in singles and doubles wins by going 13-5 in doubles. That included a 6-4 record in MAC play and a 10-2 record at doubles court No. 3.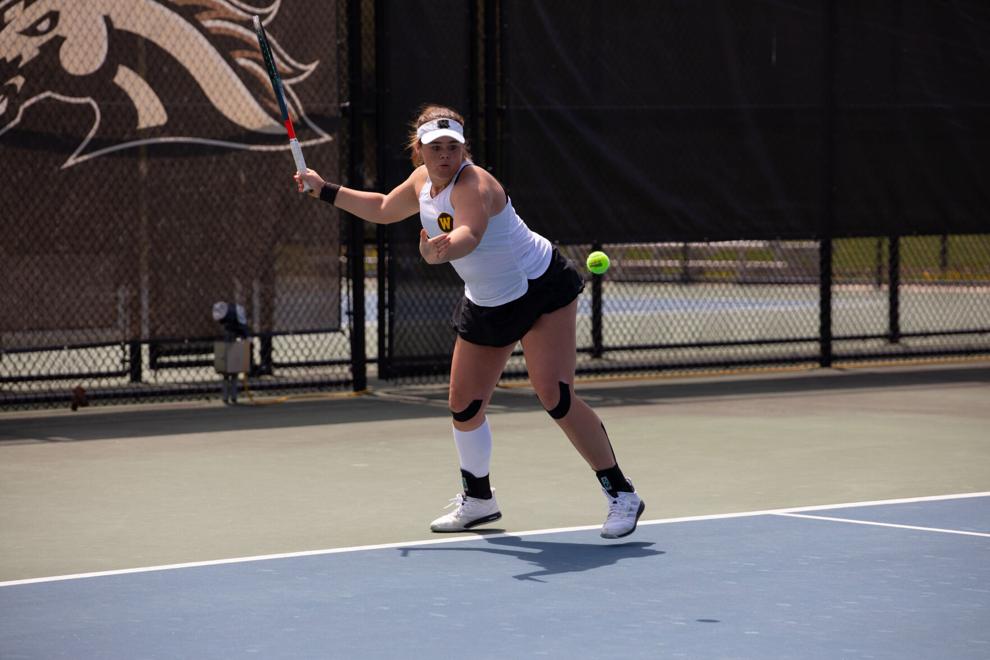 Tjon-A-Joe spent much of the season playing at court No. 1 in singles, and had a 10-9 record including going 6-8 in MAC play. When she stepped out of the No. 1 spot, she had great success, earning a 4-1 record at No. 2. Tjon-A-Joe also went 9-9 in doubles play, with every match being at No. 1. That included a 3-9 record in MAC play.
This was the first yearly honor for both Zieglar and Tjon-A-Joe from the MAC. This marks the third consecutive year the Broncos have had multiple All-MAC players.