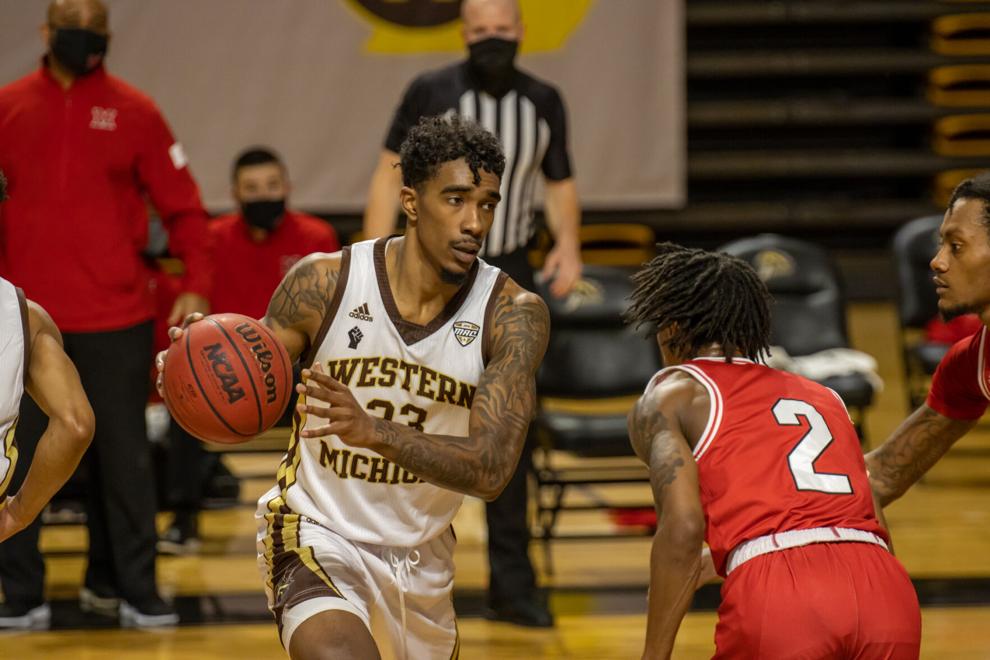 Greg Lee quickly became a key contributor to Western Michigan men's basketball after transferring to WMU this season.
The 6'9 forward is averaging 13.1 points per game this season while shooting 50.2% from the field. His 7.1 rebounds per game lead the Broncos and rank ninth in the Mid-American Conference.
Lee did a lot of moving in his life before finding his way to WMU but considers Rockford, Ill. his hometown.
"I'm from Rockford, Ilinois, but I was originally born in Pittsburg, Pennsylvania. Later on in my life, I moved to Houston, Texas with just me and my mother. I moved to Cali (California) for college and then I came here (Western)," Lee said.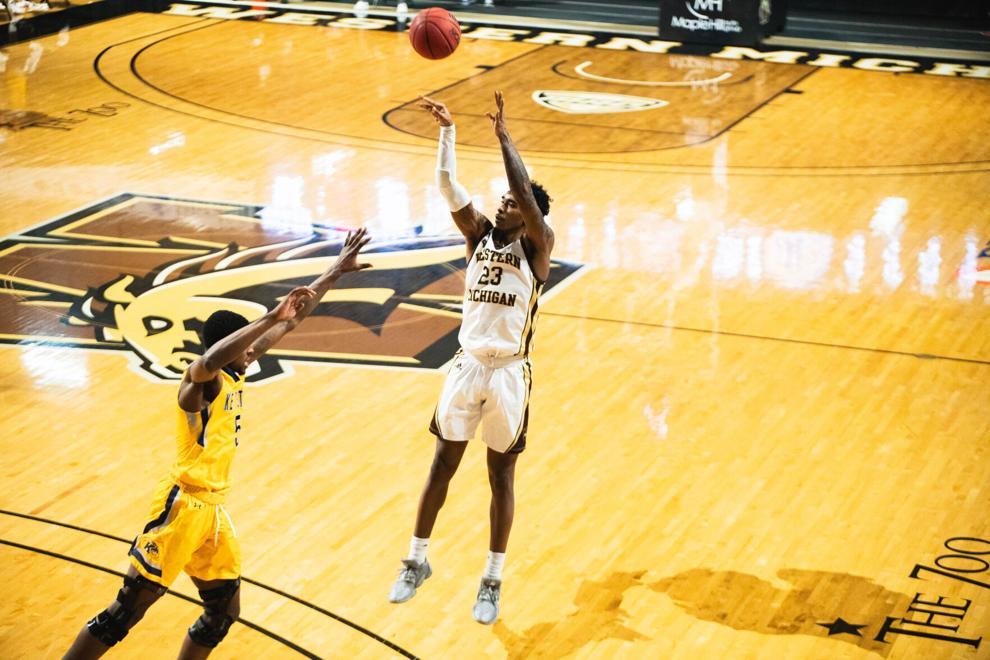 Kalamazoo is much closer to Rockford than Bakersfield, California, a mere 233 miles compared to the nearly 2,000-mile trek to the Sunshine State where Lee played for California State-Bakerfield for three years, earning himself a bachelor's degree in liberal studies. At WMU, Lee is in the sports management graduate program.
Lee was named MAC Men's Basketball Player of the Week on Feb. 8 after posting back-to-back 16-point games in wins at Bowling Green and Central Michigan. He added 12 rebounds and four assists in the win over BGSU and hit a game-winning shot with just four seconds left against the Chippewas.
"Greg works extremely hard in practice. During practice, before practice, after practice, he's putting in the work," said head coach Clayton Bates in a press conference in February. "I think, offensively, we've found some better ways to get him the ball where he can be more successful. I think he's playing a lot more in an area of the floor where he can use his speed and attack the basket."
Along with being closer to his hometown, Lee said the environment of Bronco basketball attracted him to WMU.
"The atmosphere of the team, the comradery and the coaching staff. And just the common belief that they believed in me before I even stepped in the door," said Lee on what made him decide to transfer to Western Michigan.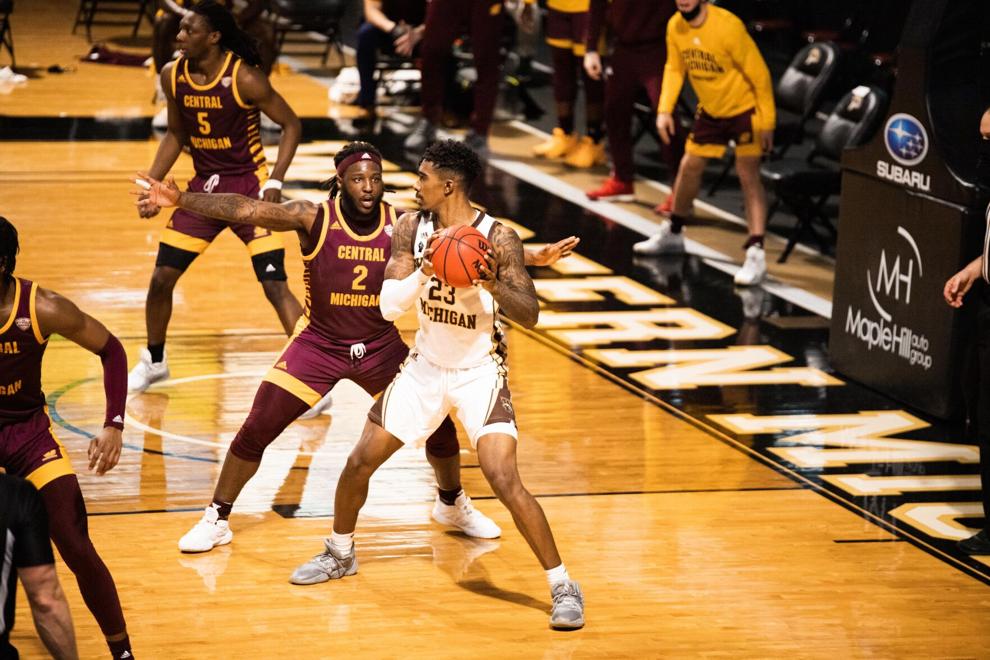 Lee has one more year left of eligibility and is undecided on going pro after this year or staying for his final year of eligibility. He still has more to do this year, with this week being the last week of season.
"Due to season that we're having, just right now continue to get better as a team and as a unit. If I do decide to come back, (the goal is) just 'take it to another level' as a unit," Lee said.
The Broncos' next game is at Northern Illinois Tuesday and will air on ESPN+ with tipoff at 7 p.m. WMU's final game is in Kalamazoo against Eastern Michigan Friday, and will air on ESPN3 at 7 p.m.