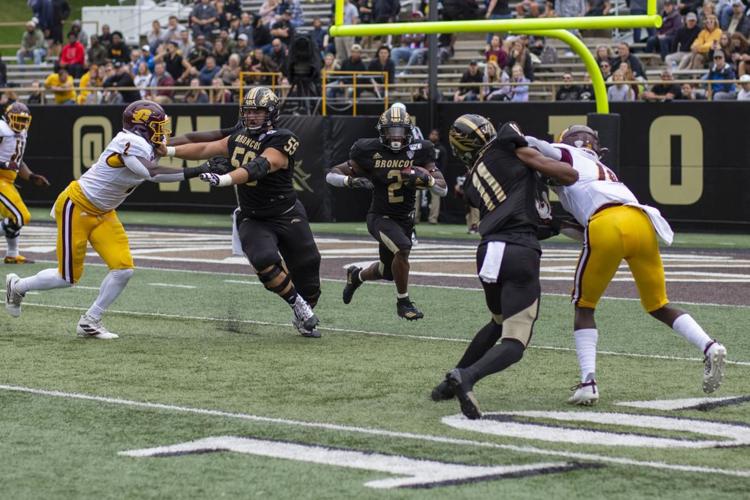 The Broncos go back on the road this Saturday to face the Toledo Rockets. Western is still searching for their first road win of the year losing to Michigan State and Syracuse earlier in the season. The Rockets are a have been playing well posting a 3-1 overall record and have an explosive offense and defense. 
The Rockets were ranked first in the Mid-American Conference preseason polls and have been playing like it all year. They have had some huge wins including a shutout vs Murray State, a win against Colorado State and a victory over BYU. 
"Their offense is clicking and their defense is number one in the league," WMU head coach Tim Lester said. "It's a big challenge, we got to go to their place, it's everything you want. They're one of the best if not the best at everything in our league."
Both of these programs are at the top of the MAC as the Broncos and Rockets make up the first and second scoring defense as well as scoring offense in the conference. The Broncos showed they had what it takes to play top level defense this past Saturday against Central Michigan. 
"Our defense played great, they had a shutout going for three quarters," Lester said. "I'm so proud of the way they have been playing."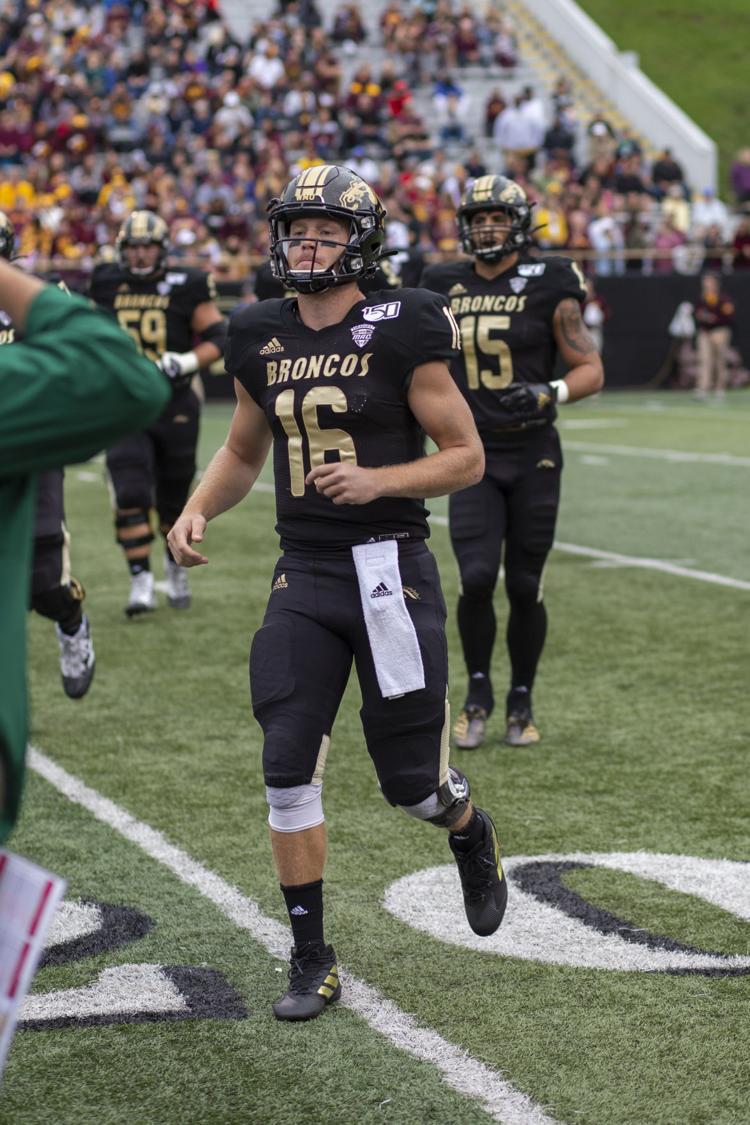 According to NCAA.com, the Broncos have a top ten passer and rusher in the nation, the only program to have so. Bronco quarterback Jon Wassink is seventh in the country in passing yards with 1,466. Bronco running back LeVante Bellamy is seventh in the nation in rushing yards with 559.
The Broncos passing game and running game has been what has kept them in games and has given them a chance to compete.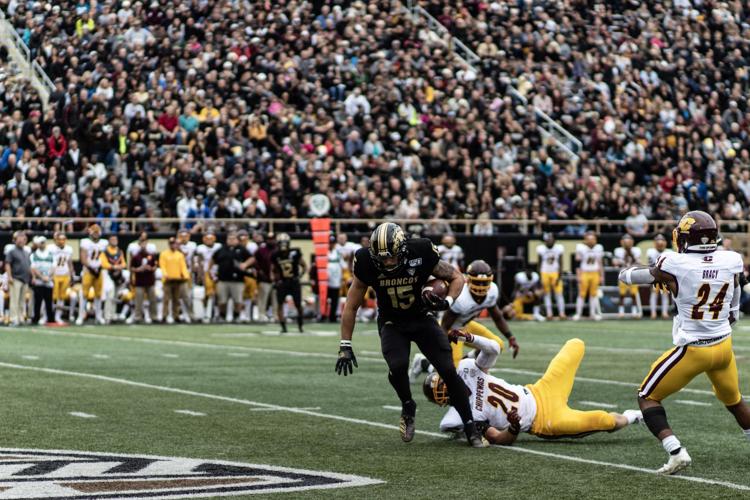 "We have to do both to be able to win the whole thing. There's going to be days where we need both," Lester said. "We've been working hard and I give credit to the offensive line and running backs for buying into the passing game and the receivers and quarterbacks for buying into the running part of it."
Coach Lester also recognizes how good Toledo has been on offense this year and will need his key players to step up and put some points on the board.
"Toledo has let people move the ball on them, they've given up a pretty good amount of yards," Lester said. "But they don't let you in the red zone, it could be a defensive struggle."
The Broncos matchup against one of the top programs in MAC in Toledo on Saturday. If fans can't make it to the game, they will be able to watch it on ESPN+ or listen in on the Bronco Radio Network.