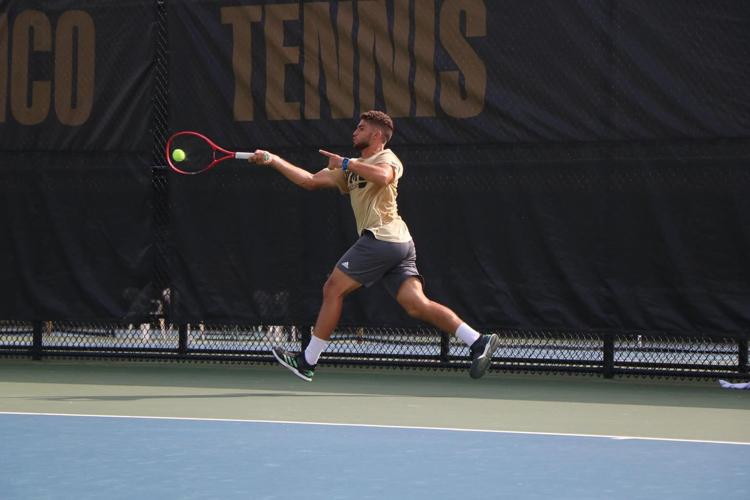 Men's tennis
WMU men's tennis fell to Michigan 4-2 on Saturday night, dropping their record to 5-3 overall on the season.
UM's Nick Beaty and Mattias Siimar came out hot and gave the Wolverines an early 3-0 lead over WMU.
The Broncos countered and earned two points of their own with help from sophomore Peter Kuszynski in singles and freshman Rodrigo Crespo, dominating his singles over Harrison Brown.
However, it would not be enough as Michigan's nationally ranked Andrew Fenty beat senior Jannik Optiz in three sets to seal the UM victory.
The men's team will next be in action on Friday as they travel to East Lansing to take on the Michigan State Spartans.
Women's tennis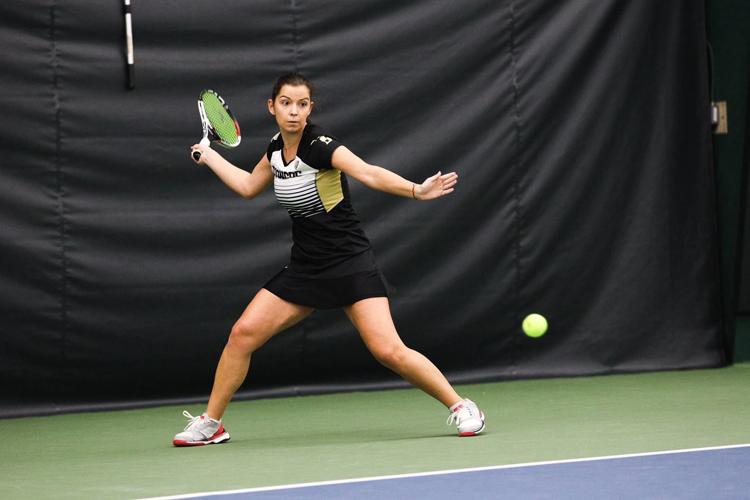 Women's tennis faced Butler on the road and defeated the Bulldogs in impressive fashion by a score of 7-0 on Saturday.
Sophomores Kristina Tiraspolsky and Femke Tijon- A- Joe pushed the Broncos ahead early, winning their doubles match to give the Broncos and early 1-0 lead.
That set the tone for the day as the Broncos would go on to sweep the rest of the matches against Butler. Securing the remaining wins on the day were senior Gabriela Slavova in her singles bout, along with a doubles win for junior Valarie Riegraf and Jeryn Jack as well as singles wins from Kaitlyn Rogosch, Lindsey Zieglar and Riegraf. 
The Broncos wrapped up their weekend with a late afternoon Super Bowl Sunday match at Indiana at 3:30 and will next be in action this Saturday at Cincinnati.