5. Gwen Frostic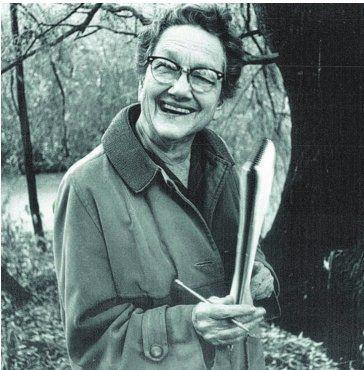 Gwen Frostic is a celebrated entrepreneur, artist, and author. Frostic was raised in Sandusky, Michigan and began her college education in Ypsilanti before transferring to WMU. Shortly after World War 2, Frostic started her own production printing company Presscraft Papers and quickly became one of the most successful entrepreneurs in Michigan. In 1978, Frostic was inducted into the Michigan Women's Hall of Fame and May 23rd was declared Gwen Frostic Day in Michigan. She played a big role in her own business well into her nineties and lived a simple and modest life before she passed away in 2001. Much of her work is still on display at museums and art institutes around the state. WMU's School of Art has been named in her honor since 2007.
4. Greg Jennings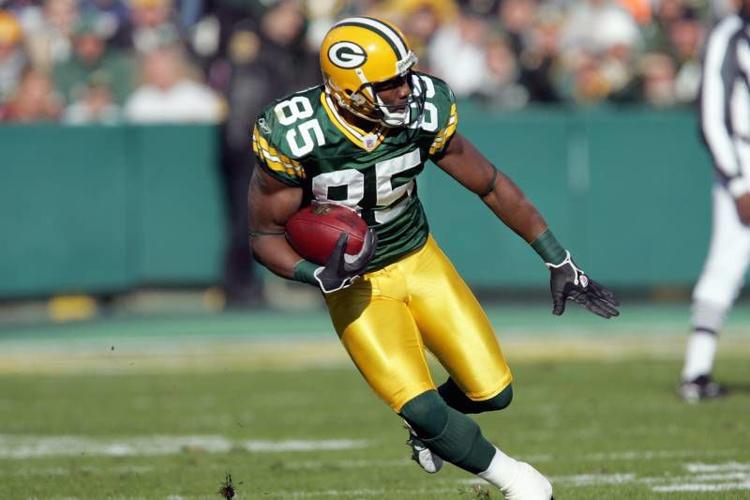 Greg Jennings, who played 10 seasons in the NFL for the Packers, Vikings, and Dolphins, is one of the best football players to ever wear the brown and gold. Jennings finished his career at WMU with 238 receptions for 5,038 all-purpose yards and was named the MAC Offensive Player of the Year in 2005. During his junior year, Jennings also competed on the debate team and was even named president of WMU's American Parliamentary Debate Association chapter. As a professional athlete, Jennings played an integral role in winning Super Bowl XLV with the Green Bay Packers and was voted to two Pro Bowls by the time he retired in 2016.
3. Tim Allen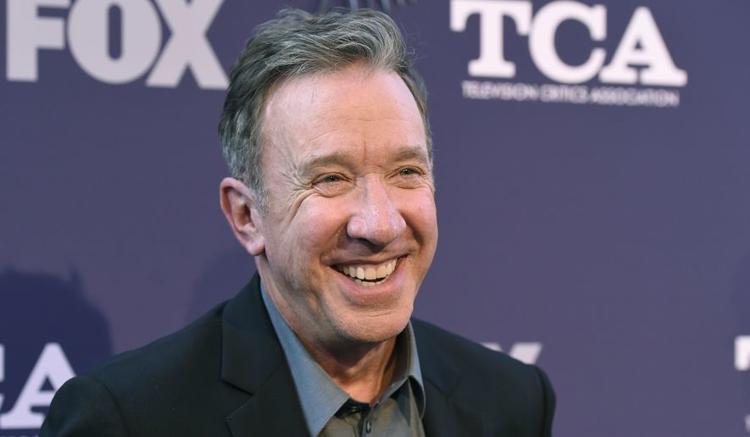 Tim Allen graduated from WMU with a bachelor's degree in communications and a minor in philosophy and design in 1976. Allen would later enjoy an illustrious career in Hollywood that included a starring role in the ABC sitcom Home Improvement from 1991-1999 and voicing Buzz Lightyear in the acclaimed Toy Story franchise. Allen has won or been nominated for more than 15 awards since 1992 for many of his outstanding performances. Allen's first book, "Don't Stand Too Close to a Naked Man," once held the top position on The New York Times Best Seller list. Allen was awarded an honorary doctor of fine arts degree from WMU in 1998.
2. Homer Stryker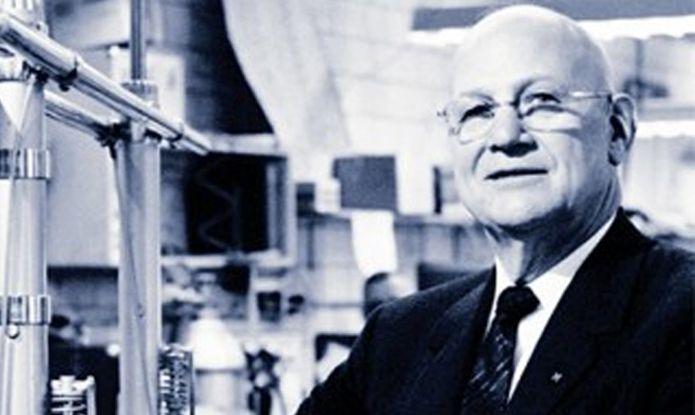 Homer Stryker, the founder of the Stryker Corporation, has made a lasting impression on the city of Kalamazoo since he earned his teaching certificate from WMU in 1916. Stryker's undeniable entrepreneurial spirit helped him imagine and develop medical devices like the turning frame, the circo-lectric bed, and the cast cutting saw. Stryker changed the face of orthopedic care and worked tirelessly to improve the efficiency and safety of medical equipment. Stryker was honored with the Distinguished Alumni Award from WMU in 1970 and died in 1980 at the age of 85. In 2016, the Stryker Corporation's sales exceeded $10 billion dollars for the first time in the company's 75 year history. Stryker has been a Fortune 500 company for the last 17 years and has over 36,000 employees. 
1. Terry Crews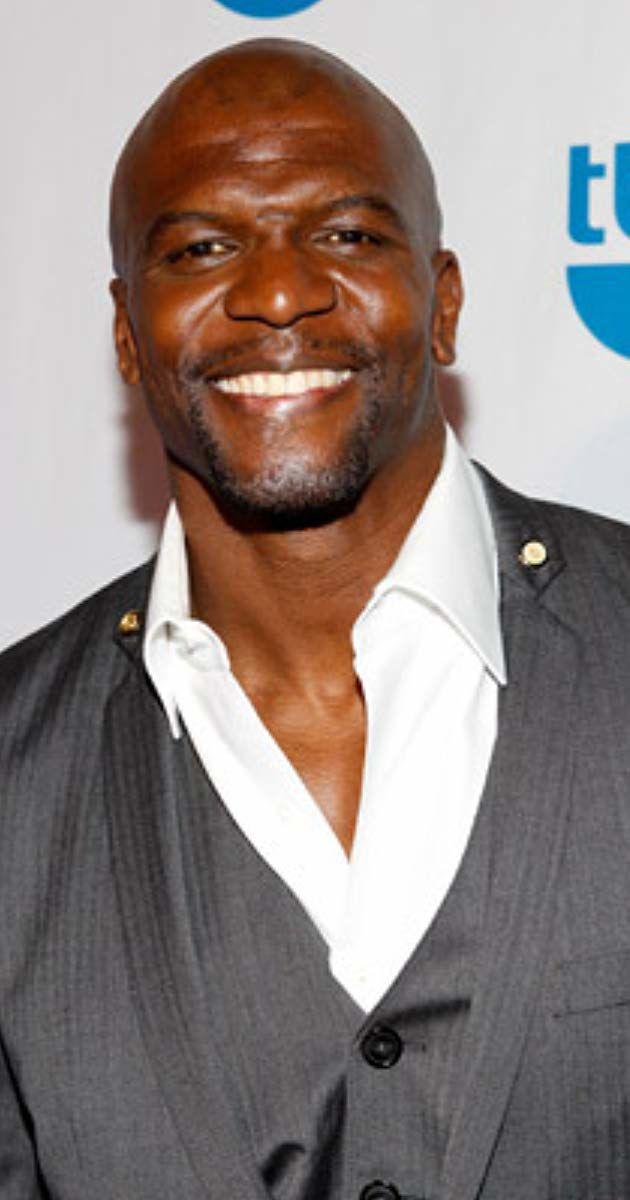 Topping the list is Terry Crews, who is a world-famous actor and former professional football player. Crews grew up in Flint and earned a full athletic scholarship at WMU after walking-on to the football team in 1987. Crews played defensive end for the Broncos for four years before being drafted in the 11th round by the Los Angeles Rams. Despite his countless athletic achievements, he is probably most well known for his charismatic personality as an actor. Crews has starred in or made an appearance in over 80 movies and television shows including America's Got Talent, Everybody Hates Chris, and Brooklyn Nine-Nine.