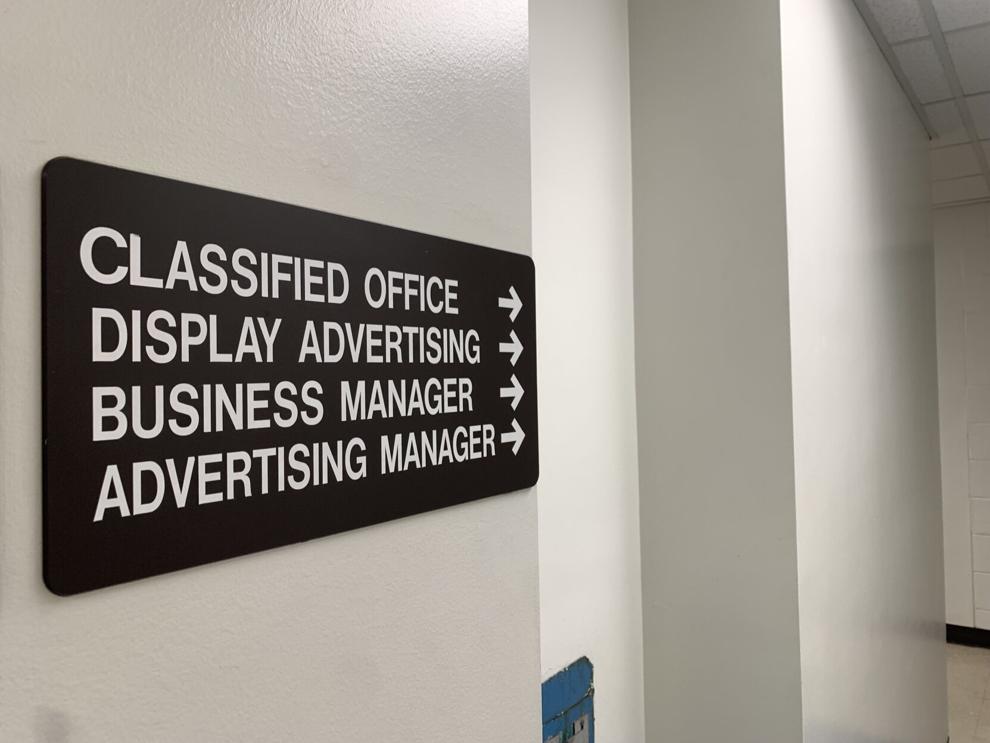 There have been many times people have questioned my major, for it is a major that many may consider worthless.
It is hard to be a journalist and even harder to be a good one, which leads many to ask why I would even pursue it in the first place. 
Usually, I lie when answering these questions, saying that I just have a fondness for writing and that journalism helps me express my passion.
And this is not necessarily untrue, for I have been writing short stories and half written novels since the fifth grade. 
However, my answer still fails to mention the most important fact behind why I became a journalist, and a lie by omission still remains a lie.
This driving force is a recent one, the death of a very close friend, one I considered a brother. 
He was not a perfect friend, but he still remains one of the only people I have ever shared my deepest anxieties and fears with and for that I am thankful for every day I got to spend with him.
This is not a eulogy, however, it is a statement as to why this made me want to become a journalist. 
As I write this, it is the one year anniversary of my friend's death, but also the anniversary of the promise I made to him that no one else ever heard. 
When he died, I scrambled to check the last thing I said to him, to be sure that my last conversation with him wasn't some trivial argument over things that do not matter.
No answer would have satisfied my grieving psyche because all I could think of was what I did not say.
I never told him that I loved him like a brother, that he was the closest friend I ever had, or that I did not know what I would do with myself if he died. 
These were things I could have done, that I did not and they haunt my ever waking hour to this day. 
It was with this mistake that I made a promise that if I could do good I would. 
Like what Bruce Wayne did in Crime Alley, I vowed that his death would not be just some senseless waste of a good life, but the start of something that could actually help people. 
In the time before his death I was considering going into creative writing, an area of study that may have led to me finally creating a novel.
After his death, I looked at this idea with great shame, I was pursuing a goal that was selfish.
If I was to use whatever passion I had for writing, it had to be in the service of what is right.
This was where journalism came into the picture, an opportunity to do good by providing people with unbiased information in a time where people are seemingly starved for it.
Now this may not seem to be the most rational thing to do, but when someone close to you is so senselessly taken away from you, rationality is not at the top of the priority list. 
Though, even knowing that this decision was made in such an irrational state, it still developed a code that I still live by today: if you can do good, you should. 
With this statement understood, I hope you understand that any article with my name on was written with a true commitment to doing good. 
I do not seek fame, fortune, or accolades, just the simple goal of providing you with the facts no matter what those facts are, because that is simply the right thing to do.  
And that is the true answer as to why I decided to pursue journalism.