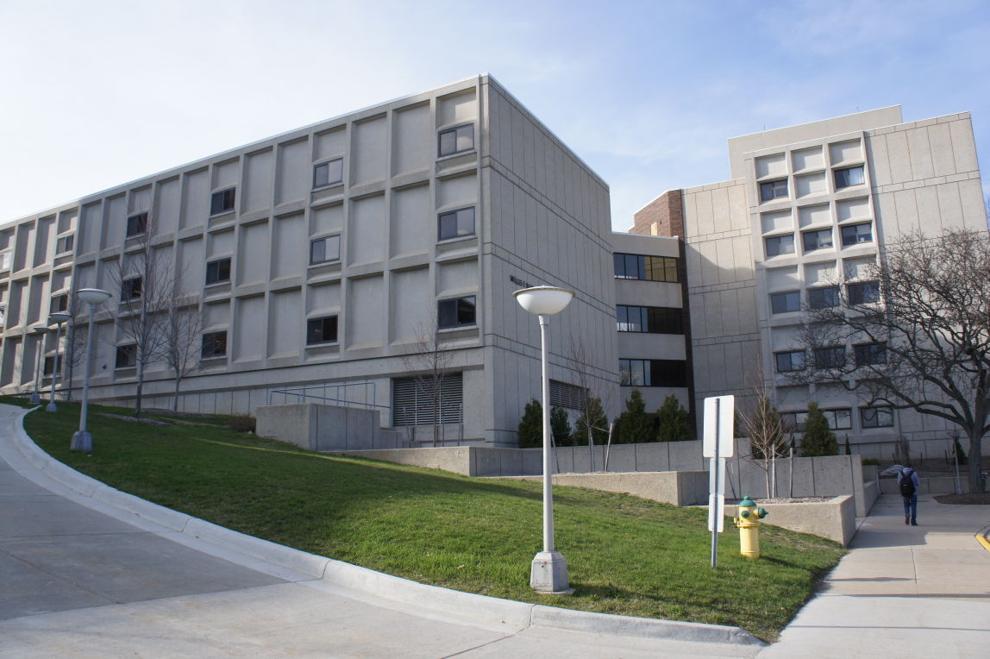 Western Michigan University Board of Trustees voted unanimously to approve a resolution to receive state funding for the renovation of Dunbar Hall provided by the State Building Authority (SBA) during a special virtual session Thursday, May 19. 
The renovations will cost $42 million, $30 million of which will be provided by SBA. WMU's portion of the initial cost will be funded by gifts and University Funds.
Dunbar Hall has been one of the most used buildings on campus for over 50 years without any major renovations since it was built in 1971 along with Friedmann and Knauss Halls.
"It's time to create a state of the art educational facility that meets the needs of today's students," said WMU President Edward Montgomery. "With many features the renovation will include active learning classrooms, a dance studio which will overlook miller plaza and a cutting edge podcast and broadcasting suite."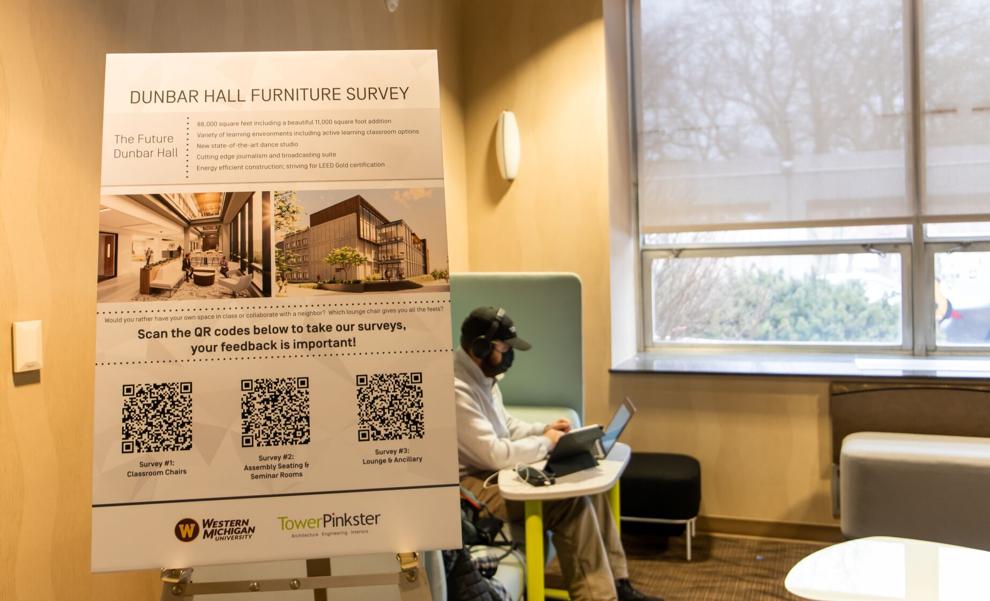 The board's approval transfers ownership of Dunbar Hall to SBA and enters WMU into a lease to pay back the money received. 
"The reason why the state has to have ownership of the building is because they actually issue public DOT on our behalf," said Jan Van Der Kley, treasurer and assistant secretary for the board. 
These procedures are consistent with past practices for state-funded transactions.