Western Michigan University's Office of Sustainability secured grant funding to build a large scale composting system at the Gibbs House. The system is currently under construction and will soon compost food waste from the Valley Dining Center.
The Gibbs House is a volunteer run facility on Parkview Ave. where students are encouraged to implement their sustainable ideas, projects and research.
The project is being facilitated with the Student Sustainability Grant, which is awarded twice each school year to students conducting environmental research, projects or activities. Krystal York's composting project was recently accepted and allocated funding.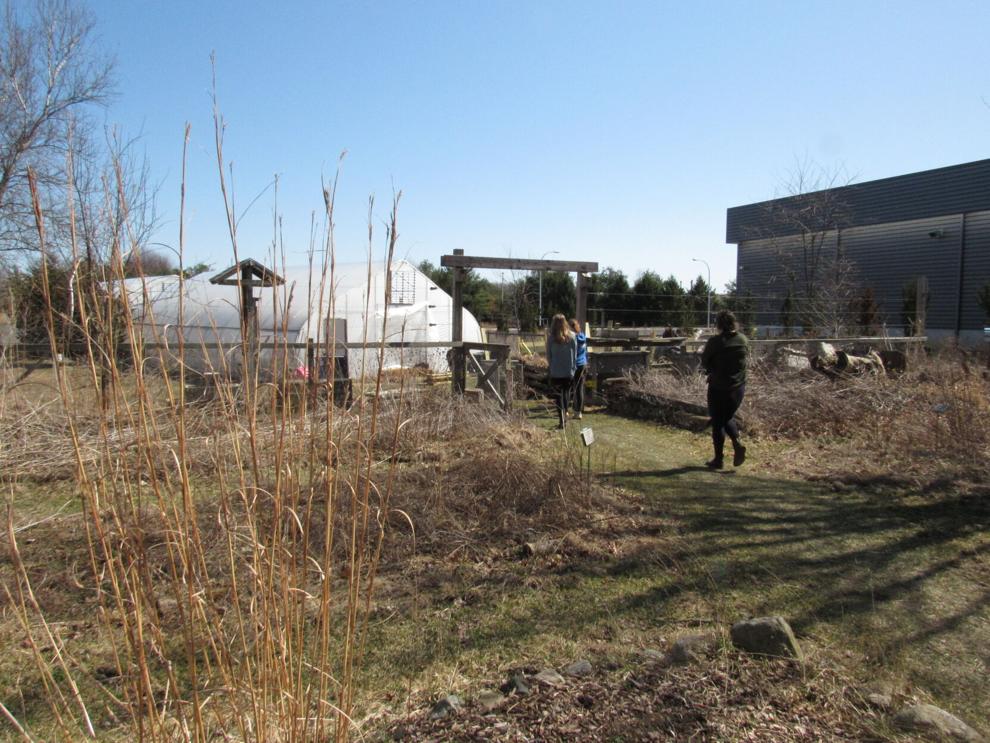 "We fully expect that higher education institutions like WMU must lead the way in demonstrating how all compostable 'waste' across campus can be collected, composted, and turned into soil amendments for use on campus or in the community," said Jeff Spoelstra, the Director for the Office of Sustainability. "Our team is taking steps toward that goal and normalizing composting." 
Volunteers at the Gibbs House have taken on several small scale composting projects in the past, primarily vermicomposting which relies on worms. The new system will be microbe based and accept significantly more material. 
Microbe composting does not require worms like vermicomposting. Instead, microorganisms and temperature control are responsible for the process.
"Bacteria and fungi will break that down mostly, but worms will just show up in there a lot of times," said Krystal York, the Project Coordinator for the Office of Sustainability. 
The new compost system consists of four large wooden boxes constructed around aeration tubes which can be turned on to keep the piles at the optimal temperature for breaking down. 
Temperature and humidity gauges will monitor each pile. The aeration system is powered with clean energy.
"I wanted it to be completely off the grid, so I got a solar panel," York said. 
The composted material is used in the gardens at the Gibbs House and for landscaping on campus.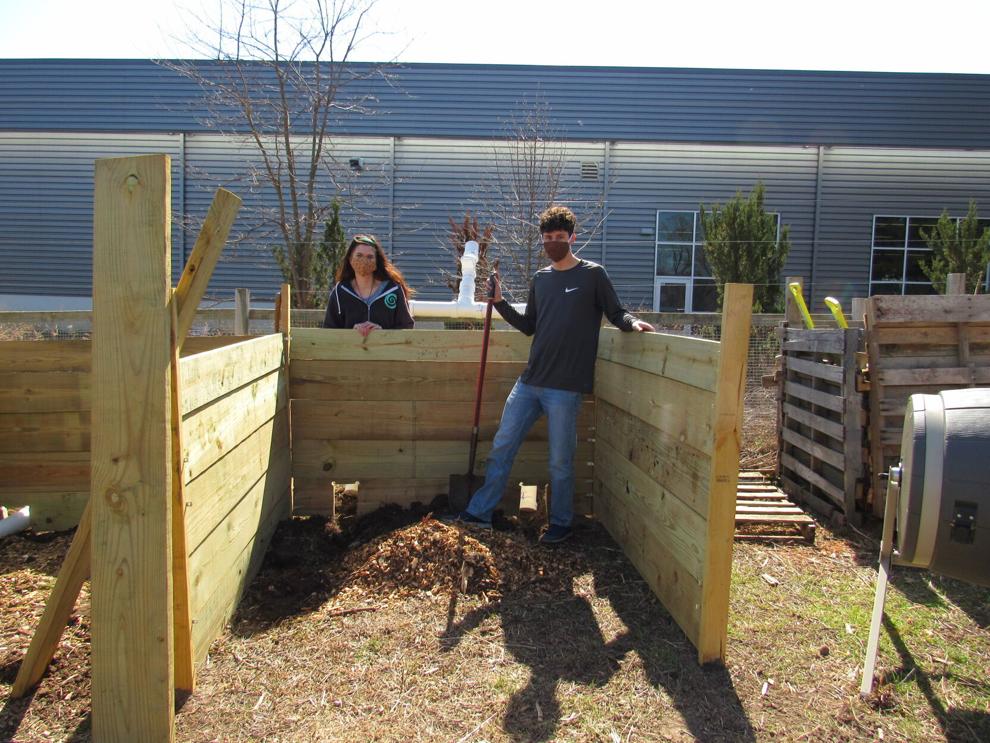 "It turns into a nice natural fertilizer that you can put on plants or on your lawn," York said. "It improves the soil and it helps the environment."
WMU students, staff and community members can volunteer every Friday from 11 a.m. to 3 p.m. Currently volunteers must sign up online prior to their visit to allow for social distancing.