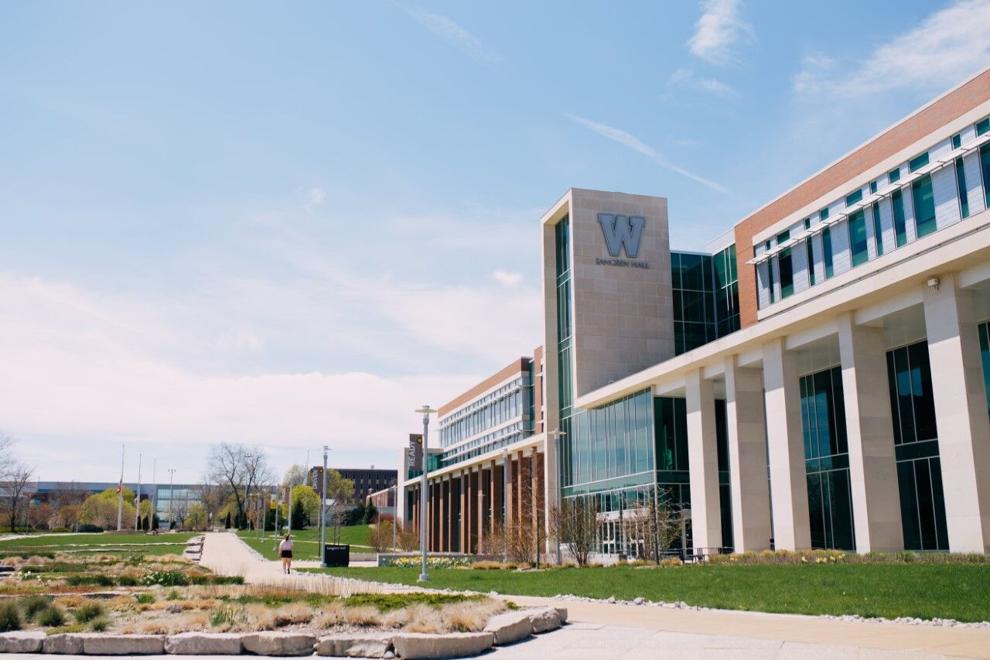 Western Michigan University received the largest private donation ever to a public university, receiving $550 million from a private donor. 
The money will be given to the University foundation over a series of 10 years and will primarily focus on the Homer Stryker M.D. School of Medicine, with $300 million going to the school, while need-based financial aid, faculty hiring and other university initiatives will receive $200 million. Bronco athletics will also receive $50 million. 
The donation will more than double the university's endowment which was at $480 million according to school officials. 
"We do a good job in promoting social mobility," said WMU President Edward Montgomery in a telephone interview with The Washington Post. "Our donors believe in that vision. ... I'm immensely pleased to have this gift. Its size allows it to be transformative."
The donation eclipses the previous record for most in WMU's history which was set at $100 million for the establishment of the school of medicine. The donation beat out Oregon Health & Science University, the University of California at San Francisco and the University of Oregon for highest donation in the nation which was set at $500 million. 
Montgomery will hold a virtual announcement of the donation at 1 p.m. on June 8.
"This profoundly generous donation will transform the lives of our students for generations to come," Montgomery said in an email to the WMU community. "June 8, 2021, will be recorded as a historic day in the life of our community."