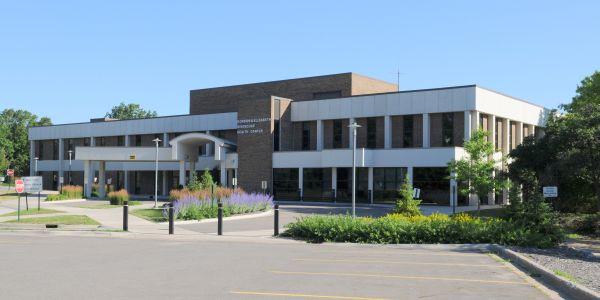 Western Michigan University issued a health advisory Tuesday night regarding the risk of Eastern Equine Encephalitis (EEE), a mosquito borne virus. Students were advised to avoid outdoor activity around dusk.
Students were further advised to apply repellent before going outside, ensure that all windows and doors are closed or screened and to wear light, long-sleeved clothing when outside.
WMU Public Safety tweeted the advisory at around 8:15 p.m. on Sept. 18.
WMU Advisory: Health officials are advising to take precautions against mosquito bites to prevent a rare but serious illness. More: https://t.co/dDWiNq5Uds

— WMU Public Safety (@WMUPublicSafety) September 19, 2019
Seven cases of the viral infection have been confirmed in southwest Michigan. The disease is potentially fatal, with those under the age of 15 or over the age of 50 at the greatest risk. The disease has already killed three people in the region this year.
According to the Centers for Disease Control, symptoms can include chills, fever and malaise. EEE infections typically show symptoms within ten days and a about one third of those infected will die from the disease.
No vaccine or specific treatment for EEE exists at this time.