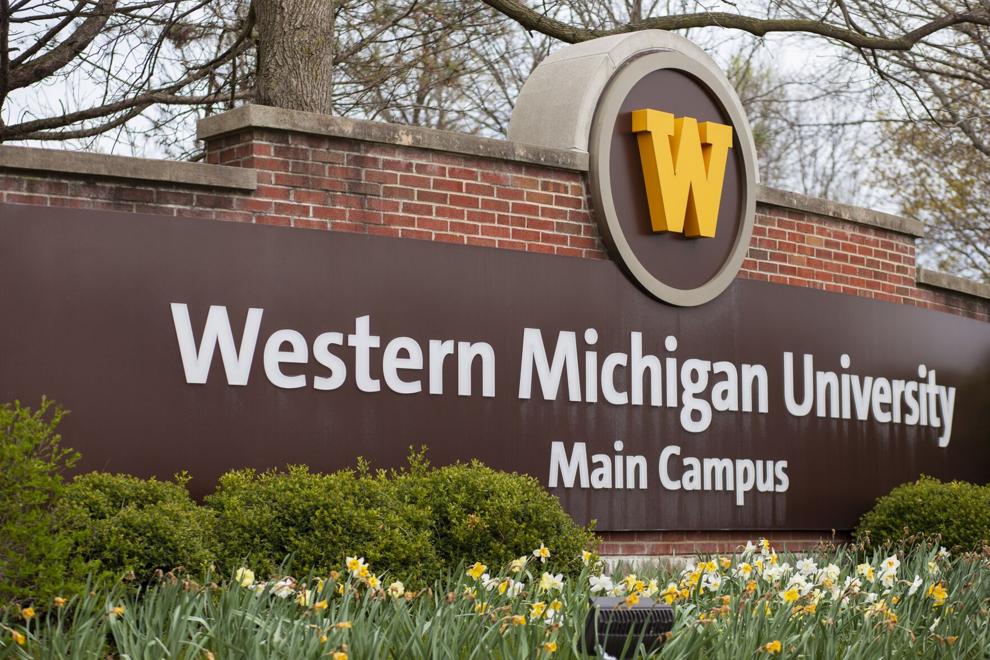 Western Michigan University Board of Trustees voted to increase tuition rates, housing rates and the university operating budget for the 2021-22 academic year at their monthly meeting Thursday, June 24. These increases come after the board's decision not to increase tuition and housing rates last year during the COVID-19 pandemic.
A 3.2% increase on tuition will be applied beginning in Fall 2021, the increase is 1% lower than the tuition restraint cap being proposed by the governor and Michigan senate. 
This increase means the cost of tuition for the 21-22 year for an incoming full time Michigan resident undergraduate student will be $13,434; an increase of $417 from the previous year. 
Graduate students will see an increase from $681.67 to $703.48 per credit hour and online programs will see an increase to $555.58 per credit hour.
A revised WMU residency policy was also approved, clarifying who is eligible for in-state tuition rates.
"The revised policy defines terms, provides more clarity about how WMU determines in-state residency for tuition and consolidates into one document information that is presently housed on multiple websites," said Jessica Swartz, deputy general counsel. 
In addition, a 3% room and board increase will affect those living in campus residence halls. The cost for a double room and gold meal plan will equate to $10,338 annually, a total increase of $314, or $40 a month.
The increase in cost is attributed to a 34% decrease in the number of students living in residence halls.
"As a self supporting auxiliary unit, housing and dining operations must continue to balance the COVID-19 impact with rising operational costs, building and infrastructure needs, debt service, student and university support, occupancy management and competitiveness with other universities," said Diane Anderson, vice president of student affairs. 
On campus apartment rates will face changes as well, with a 2.5% increase for Western View and Stadium Drive Apartments. The rate for WMU's newest on campus apartments, Arcadia Flats, will remain flat. 
"Students living in Arcadia Flats, Western View and Stadium Drive Apartments benefit from the convenience of on campus living including easy access to classes, events and services," Anderson said.
Raised prices for students allow for an increased university general fund. For the 21-22 fiscal year beginning Thursday, July 1, WMU's operating budget will be $379 million, an 8.7% increase from the previous year. These funds go toward university operating costs and student support.
"We have historically made sure that as we increase tuition we increase financial aid by the same amount so the budget for next year does increase our support to students by 3.2% as well," said Jan Van Der Kley, board of trustees member and vice president of the Department of Business and Finance. 
Additionally, $10 million of the budget will be reserved for contingency funds following the impact of COVID-19 on the university.
Students can review new rates for tuition, residence halls and on-campus apartments at the provided links beginning Friday, June 25.