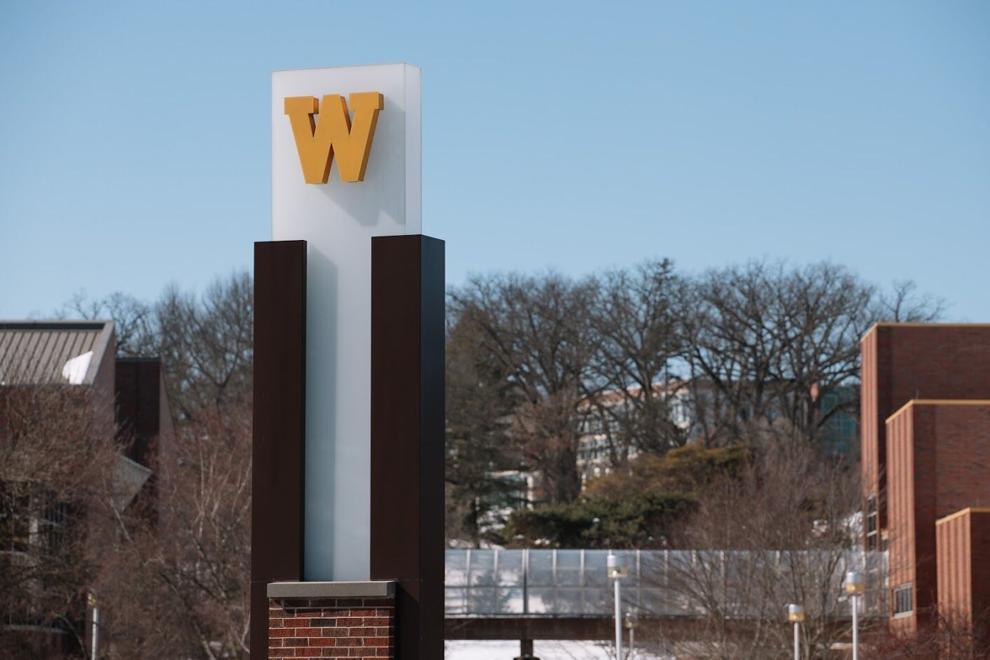 Western Michigan University Board of Trustees member Ron Kitchens stepped down after serving for more than four years on the board. A new trustee will be appointed by Governor Gretchen Whitmer to complete the term set to expire on Dec. 31, 2024. 
Kitchens' premature leave follows his move to Alabama, where he has taken the role of chief executive officer for the Birmingham Business Alliance. 
"WMU is truly exceptional," Kitchens said in a press release. "It has been an honor to serve alongside other leaders dedicated to ensuring its continuing success. I'm gratified to have had the opportunity to play a leadership role in helping lift the University to even higher heights. Western and the Kalamazoo community will always have my support and admiration."
Kitchens has contributed to expanding projects at WMU during his tenure. He has taken part in attracting public funding aimed to develop the Business Technology and Research Park 2, expand the College of Aviation and remodel Dunbar Hall.
"The board and the University have greatly benefitted from Trustee Kitchens' vision, expertise in economic development and affinity for Western," says Board Chair Lynn Chen-Zhang. "Though his service on the board has now come to an end, his contributions to the University will surely endure."