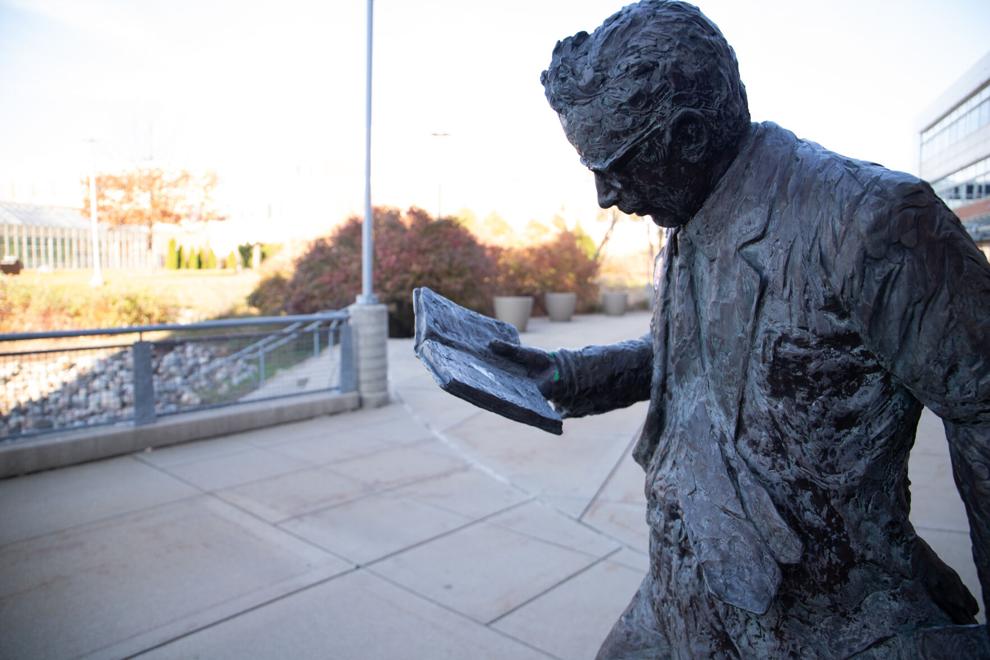 The WMU Center for the Study of Ethics in Society announced their lecture series on Feb. 9 for the spring of 2023. This includes topics such as media responsibility, bio-ethics during COVID-19, ecology, health care, climate change and the challenges facing Latin America in the 21st century. 
Established in 1985, the WMU Center for the Study of Ethics in Society focuses on creating interdisciplinary study lectures and conversations about ethical issues in the modern world. Such conversations continue into 2023 with the upcoming lecture series, which began Feb. 19. 
Previous lectures include "Using Media Responsibly", partnering with the School of Communication to create a lecture focused on fact-checking and responsible decision making in media, as well as "The Ethical Considerations of Conducting Research with Forced Migrants," highlighting the ethical issues that might arise during the research on forced migrants, with a focus on the 'Do No Harm' strategy. 
Upcoming lectures comprise of topics such as "Bioethics in the Era of COVID-19," which will occur Mar. 1, concentrating on approaches to bio-ethics and research during the pandemic. 
Other topics include "Working Towards Future Ecology," "Navigating a Healthcare System in Response to Dobbs," "Is Ignoring Climate Change Akin to Mass Murder?" and "the Challenges of Latin America in the 21st Century." 
All events are free and open to the public. 
Individuals who are interested in watching lecture series from previous years can look at the WMU Ethics Center YouTube. Synopsis of individual lectures series can be found at the WMU Ethics Center website.