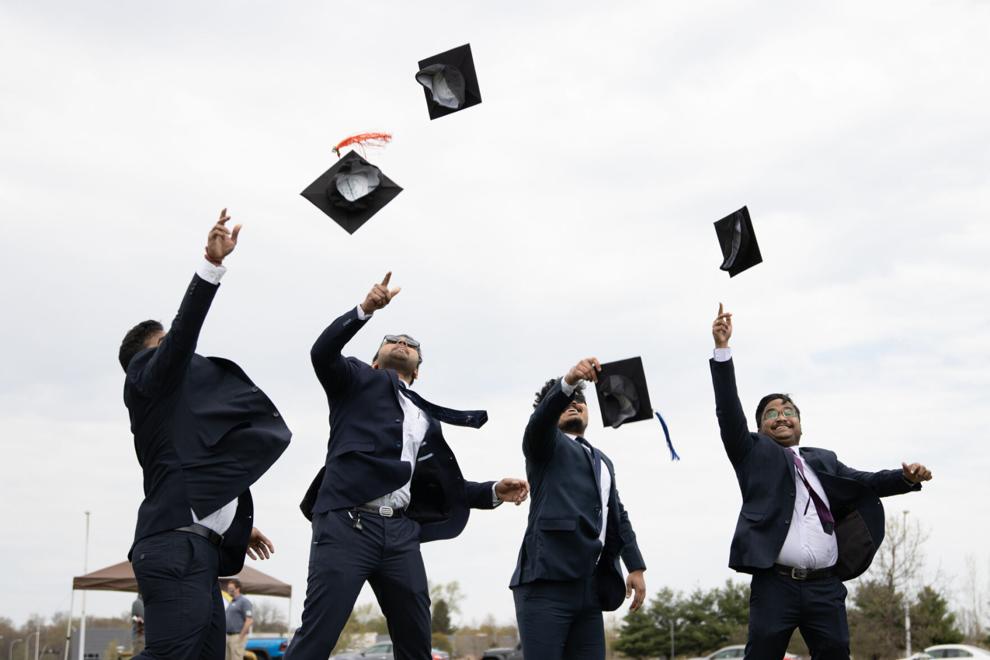 Western Michigan University graduates of Spring 2020, Fall 2020 and Spring 2021 are invited to an in-person ceremony that will take place Oct. 2 at Waldo Stadium.
The ceremonies were postponed at the start of the COVID-19 pandemic. 
"When we made the difficult decision to not hold an in-person commencement due to the COVID-19 pandemic, we promised you that we would hold a ceremony at a later date to commemorate your success," the email stated. 
Graduates that plan to attend the ceremony will have to submit a brief survey to assist the university with plans. 
For individuals unable to attend the ceremony, WMU will be live streaming it as well.
"Please know your University is immensely proud of what you have accomplished during this global health crisis," the email also stated. 
Friends and family will be allowed to attend the ceremony.
More details will be announced soon.