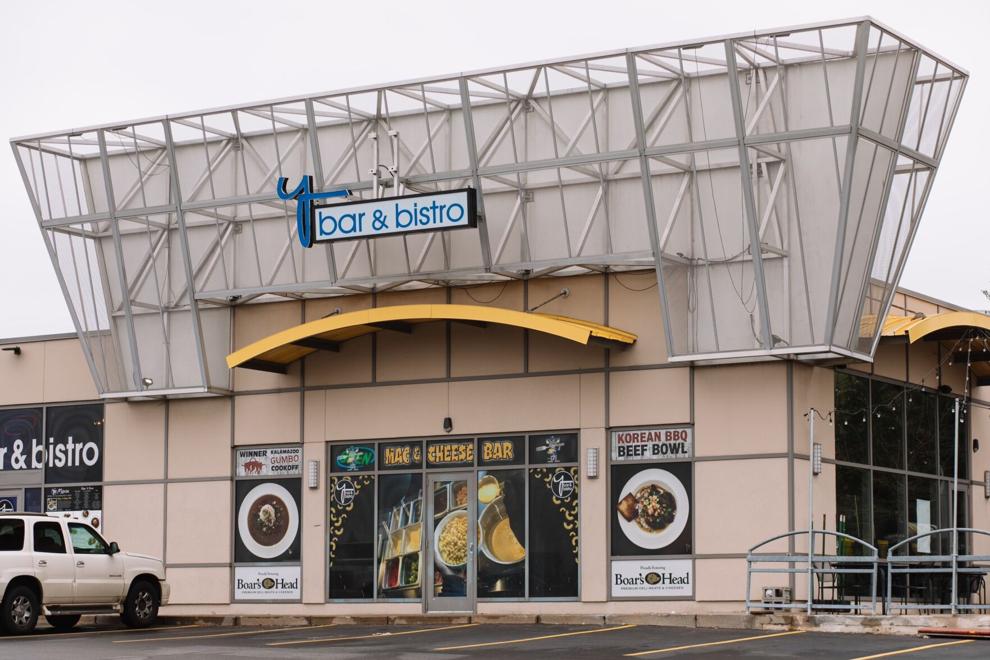 One Y-bar co-owner will face charges of serving drinks to underage individuals following the completion of a Kalamazoo Department of Public Safety investigation of drink tampering allegations at the bar, according to an MLive report. The co-owners will not face charges on the drink tampering allegations. 
The case was closed on June 7 after being open since April 15. Per MLive, KDPS Deputy Chief, Dave Boysen said they've spent many hours investigating this case and making sure they did not miss anything from any of the evidence they obtained. The evidence included videos from inside the bar, from the bar's cameras, tested samples from alcohol bottles and evidence of tampering with bottles. 
Several detectives were assigned to investigate, Chief Vernon Coakley said in a statement. 
There was not enough evidence to charge the Y-bar co-owner, Jon Rockwood, or the bartender of the Y-bar with drink tampering, said prosecutor Jeff Getting, according to MLive. 
The investigation was launched after a Western Michigan University student claimed she and friends were served laced drinks at the establishment in a viral Tiktok. Over the counter drug tests taken by the women did show opioids in their system but were inadmissible in court, according to MLive. 
Rockwood uploaded a video on YouTube denying the allegations on May 5. 
"These allegations are completely false," Rockwood stated in the video. "We are cooperating fully with the authorities and their investigation. And the facts of the matter will show we did none of what was alleged."