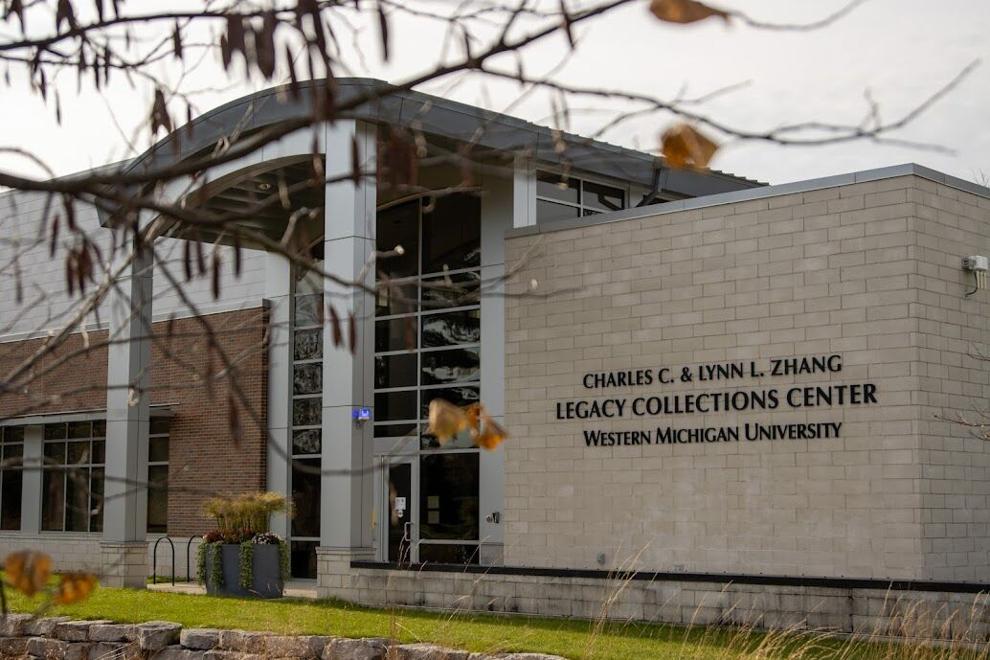 Western Michigan University's fifth edition of the President's Leadership Presentation was held on Thursday, Nov. 11 featuring President of WMU's Board of Trustees, Lynn Chen-Zhang.
Hosted at the Zhang Legacy Center, WMU student Preston Koslakiewicz led a Q&A with Chen-Zhang where attendees were given the opportunity to ask questions and hear from the Certified Financial Planner.
"My goal for you tonight is for you to learn a bunch about leadership and leave with more knowledge and confidence on how to be a great leader," Koslakiewicz said.
Trustee Chen-Zhang was awarded the 2020 Lifetime Achievement Award by Invest in Others Charitable Foundation. She is the recipient of 2019 Women of Achievement and Courage Award by Michigan Women Forward and is named by Grand Rapids Business Journal as one of The 50 Most Influential Women in West Michigan 2020.
She and her husband Charles Zhang each earned graduate degrees from WMU and have donated over $1 million to the Zhang Career Center in the Haworth College of Business.
Chen-Zhang gave advice to students on a wide range of topics in the field of leadership, from her first job as MC for a Shanghai TV station to struggles with diversity in leadership positions today.
"You always hear people tell you, work on your weaknesses, I think at some point, you need to stop doing that and work on your strength," Chen-Zhang said.
When asked about the biggest struggles facing leadership today, the trustee brought up the issue of diversity and inclusion in the workplace.
"The investment industry is probably one of the least diverse industries, and it has been that way forever," Chen-Zhang said. "That's the real challenge that we have, so we need to invest back, we need to expose our kids from different backgrounds to all the possible job choices."
Various WMU faculty members attended the event, including Dr. Edward Montgomery, President of WMU.
"Think about the career advice and the value of looking forward, being persistent, preparing for tomorrow, and taking advantage of opportunities," Montgomery said. 
He continued: "This kind of advice is very special, and you see it in her (Chen-Zhang) accomplishments, her career, and the way that she gives back."
Other participants of the event were Western Student Association President Alexis Morris and Vice President Eric Effinger, along with business students, staff members, and others.