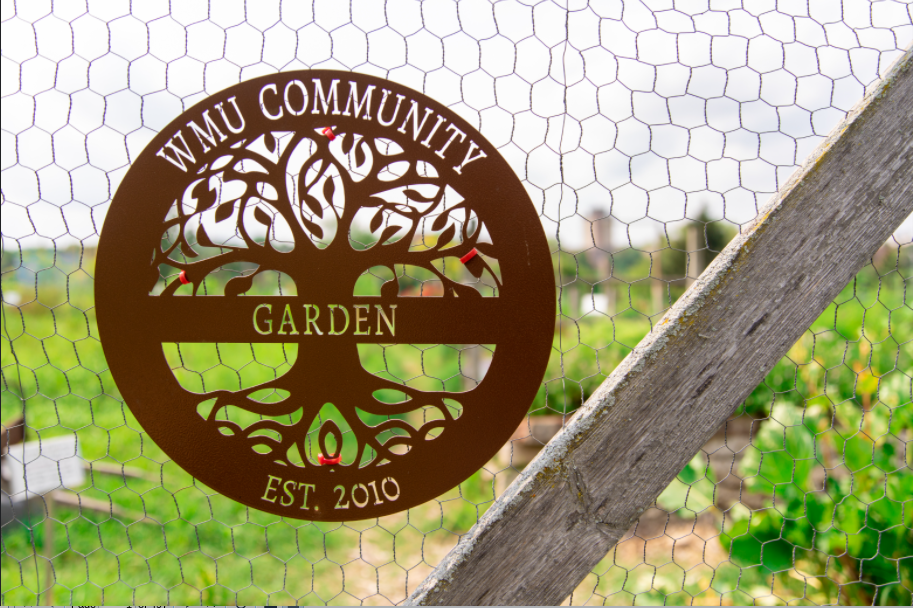 Western Michigan University's community garden is growing this summer with new plans after a change in management. The garden, located behind stadium drive apartments, has been taken over by the Institute of Environmental Science; it was previously operated by the Office of Sustainability.
The space was transitioned in order to maintain more consistent management by a WMU staff person. This will permit more attention to the garden and better year to year project continuation, explained Johnson Haas, director of the garden.
New projects to grow community produce are currently in progress. Several plots contain herbs, raspberries and asparagus for anyone to use. 
"They are community plots, the point of those is that once you put them in for long term production, anyone could come out and grab some for supper," Haas said. 
Additional community plots to go in will include blackberries, rhubarb, sweet corn and fruit trees. Any excess from these plots is donated to Loaves and Fishes, a local food pantry.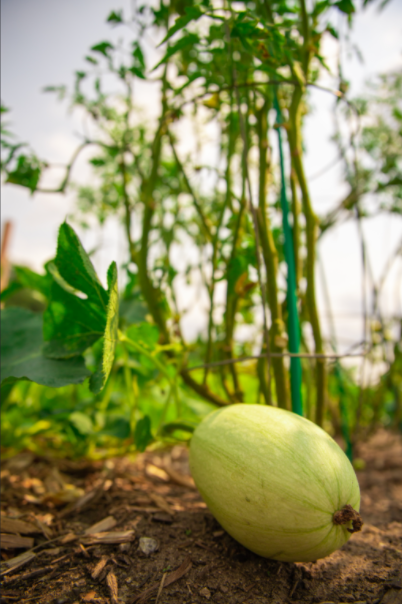 Anyone in Kalamazoo can rent a spot in the garden. Standard 20'x5' plots run for $30 annually, and half plots for $20. Fees from plot rental go back into maintaining the space.
"It's stress relief, it's a life affirming thing to do," Haas said. "People who don't own land, who don't have a lot of money can still get a small piece of land that they can grow food on and operate themselves for a whole working season. I like having that kind of opportunity for people, we should have more of that kind of thing."
The garden is particularly popular with WMU staff members, grad students and community members. 
"One thing that struck me in particular just recently is with a few grad students who have plots out there," Haas added. "The grad students are here all the time, year round, and many of them may be from different parts of the world where they grew up on a farm or they grew their food and now they don't get to do that. I can easily imagine that having that option would be a really good thing psychologically for people."