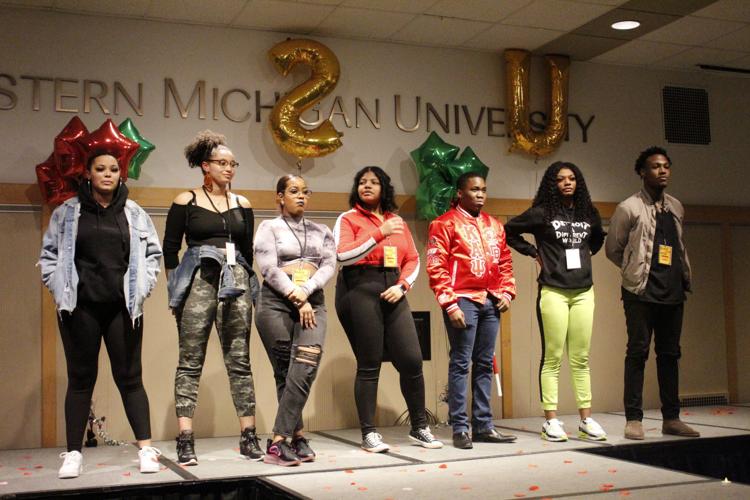 Western Michigan University's Black Faculty Staff Council would like to inform black students of resources available to ease the financial burden of the COVID-19 pandemic.
African Americans across the country have been disproportionately affected by the COVID-19 pandemic. Many black students on Western Michigan University's campus are facing these disproportionate hardships.
WMU students are eligible for help from the Coronavirus Aid Relief and Economic Security Act (CARES) and the University's Student Emergency Relief Fund (SERF) Initiative.
To be eligible for CARES funding, students must be enrolled for classes in the Spring 2020 semester as of March 13, 2020, in an undergraduate or graduate degree-seeking program, have a 2019-20 FAFSA on file with WMU and demonstrate financial need or hardship as a result of the pandemic. Students who are exclusively enrolled in online distance education are not eligible for CARES funding.
SERF funding is available to students with basic/urgent expenses. Qualifications for SERF funding have expanded but do not include tuition, on-campus housing and fees.
"This is a pivotal time in the education of our Black students," The Black Faculty Staff Council said in an email to black student leaders on campus. "We strongly encourage you to alert all Black students, undergraduate and graduate, to these two vital resources."