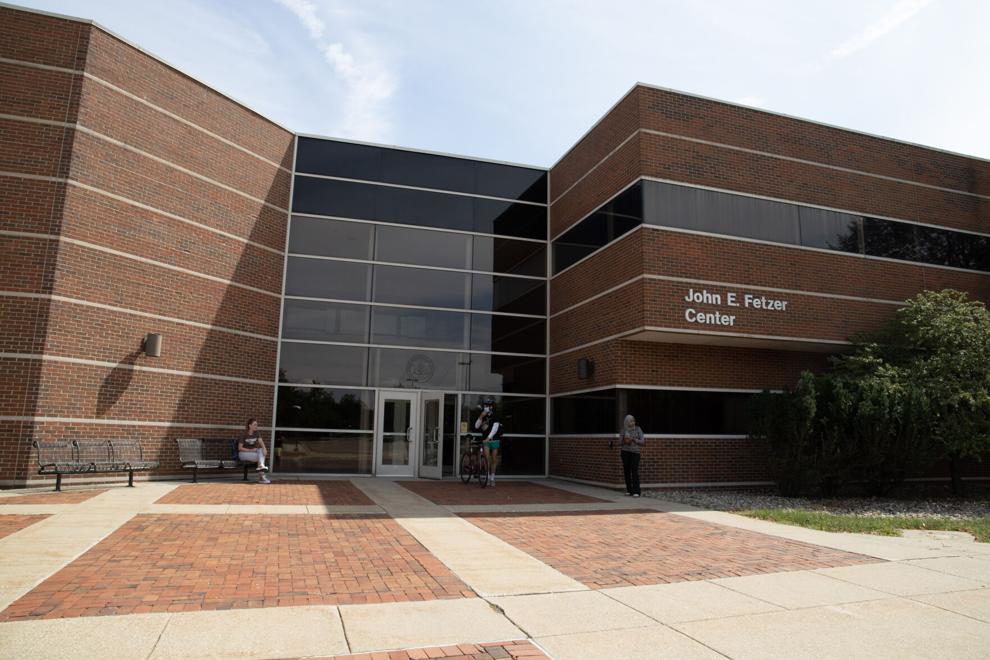 Western Michigan University will partner with the Kalamazoo Literacy Council to improve adult literacy locally. The collaboration will officially unify efforts from both groups to expand research, adult literacy instruction and service-learning and internship opportunities.
"This agreement will help us to strengthen our efforts not only in civic engagement but in social responsibility and shared prosperity by formalizing our already robust collaboration with the Kalamazoo Literacy Council," said WMU President Edward Montgomery.
The Kalamazoo Literacy Council is a nonprofit agency which provides free services to adults with low literacy. Services cover English as a second language, health literacy, parent literacy and workforce literacy. 
The volunteer-led organization provides these programs through classes with focuses such as computers, writing and language. One-on-one tutoring is also offered.
"The Kalamazoo Literacy Council educates the public about the needs of adults who struggle to read. One of our strategies is to build collaboration with our community partners, such as WMU," said Michael Evans, executive director of the Kalamazoo Literacy Council. "This agreement with WMU will help us to go even further in achieving our goal of making Kalamazoo County a fully literate community."
The partnership was signed by Montgomery, Evans and associate vice president for community partnerships Kara Wood.
Montgomery will formally announce the collaboration during his opening remarks at the Adult Literacy Research and Training Symposium on Friday, Dec. 10 beginning at 8 a.m. to 3:30 p.m.
The annual symposium titled "Fostering Leadership and Equity Through Adult Literacy," will be held at WMU's Fetzer Center and is free for the public to attend virtually. Registration is open through Wednesday, Dec. 8. online.