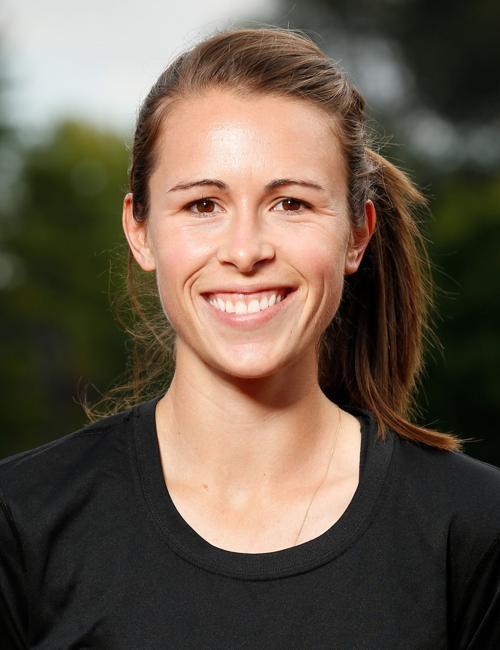 As of Friday afternoon, Sarah Stanczyk, the head coach of the Western Michigan women's soccer team was relieved from her coaching and administrative duties.
Stanczyk has only been at the helm of the soccer program for a year and was released just ahead of the new season. The Broncos earned a 14-7 overall record in the 2018 season, which was four wins better than the previous year. WMU was also very hard to beat at home posting a 10-1 record and only allowing 10 goals.
The Broncos women's soccer team will most likely start pre-season training without a head coach as their first game is just over a month away. The team will be hard pressed to find a replacement before they start their regular season against Valparaiso University.
Two first year assistant coaches, Sammy Boateng and Shannon Coley, remain on the coaching staff. The team also includes 13 upperclassmen with 8 seniors on the 2019 roster. It will be an experienced squad with no freshmen on the team.
In addition to the Valparaiso game, the Broncos will finish the month of August with games at the University of Iowa and home against University of Norte Dame.