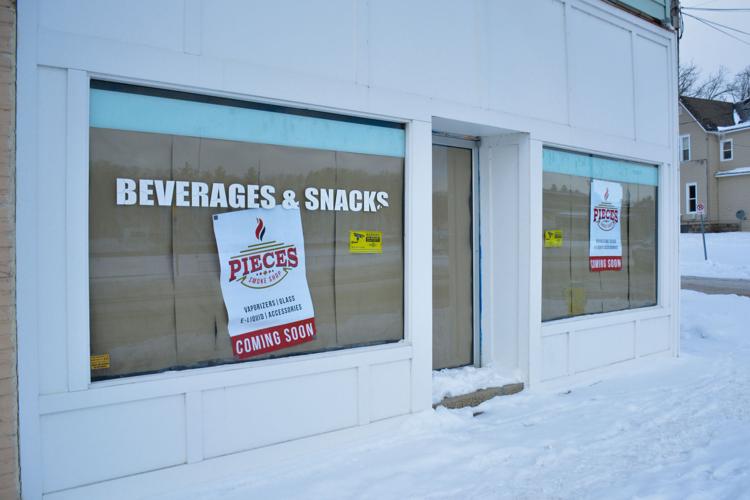 Since 2014, Western Michigan University has been a tobacco-free campus. The policy, which prohibits the use of all tobacco products including cigarettes, e-cigarettes, cigars, and hookahs on university property was unanimously approved by the Board of Trustees in December 2013 and enforced the following fall semester.
"Recognizing the health, safety, and comfort benefits of smoke-free air and tobacco-free spaces WMU will be a tobacco-free campus," the original Tobacco-Free Campus Policy stated.
There are now at least 1,975 100% tobacco-free campuses in the United States, according to the American Nonsmokers' Rights Foundation (ANRF). Since WMU instituted its tobacco policy, neighboring universities quickly followed suit. Kalamazoo Valley Community College has become smoke and tobacco-free and Kalamazoo College has prohibited smoking within 25 feet of campus.
However, a tobacco store planning on opening its doors within the next few months could threaten the sanctity of these tobacco policies.
Pieces Smoke Shop is set to take over the former location of Odyssey Games on 1504 W. Michigan Ave. The location has been vacant for almost three years. Pieces Smoke Shop has one other location in Plainwell, Michigan.
Considering the tobacco free policy at WMU, students and community members have questioned whether the store's proximity to both WMU and Kalamazoo College could be an issue. Looking at University maps however reveals that the shop is not located within the area WMU defines as on campus.
Although the store will technically be off-campus, it will still be steps away from more than 25,000 college students in Kalamazoo. However, it is unlikely either Western Michigan University or Kalamazoo College could do much about the smoke shop opening up business here because it will not be located on University property.
Pieces Smoke Shop has not responded to a request for comment.