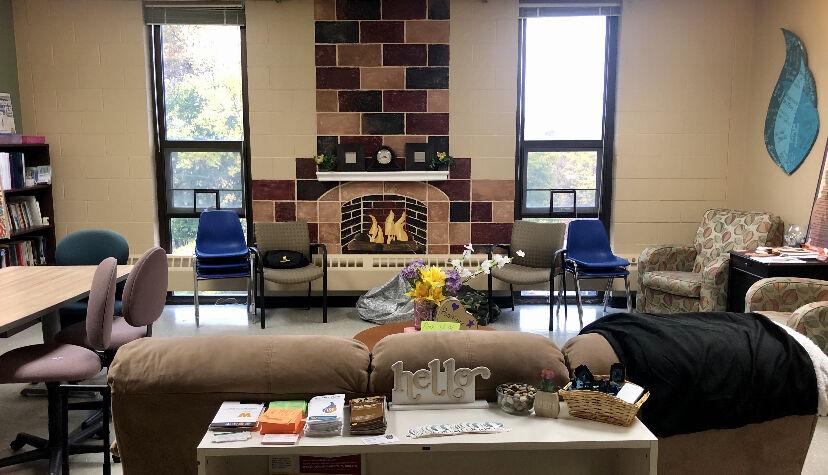 At Western Michigan University, reports of rape increased every year from 2017 to 2019 per the Annual Security Report. 
The rise in reported cases may be attributed to a change in how sexual assault is reported and handeled.
Danielle Snow, Coordinator for Sexual Assault Prevention Education, expressed the belief that even with the recent increase in reported rapes, those numbers do not reflect the actual amount of sexual violence taking place at WMU. Rather, increased reporting may be a sign of improved support systems. 
"Because of prior changes to the reporting processes across the nation and at WMU and education around reporting procedures, there is the possibility that reporting increased because people have a better grasp of the system," Snow said. 
Preconceived ideas about who is a survivor of sexual assault often deter reporting, despite the fact that sexual violence can affect all types of individuals. This combined with a lack of support and resources can lead to significant underreporting of cases. 
In a broad view, underreporting affects sexual violence statistics, which dictate awareness of the issue and allotment of resources and funding for supportive programs. 
Many survivors of sexual assault will refrain from speaking out and getting help due to fear of judgment, a lack of trust in the criminal justice system or a socially percieved triviallity of the matter, Snow explained. 
"Currently, it is more common for survivors to be blamed, invalidated, and discredited than it is for them to be believed and effectively supported. Thus, even telling our close friends, families, and colleagues can be difficult, let alone telling an officer, investigator, or judge," Snow said.
Further, many don't have the necessary resources to report instances of sexual assault.
"Often times survivors who are already facing dehumanization, discrimination, and oppression because of their social identities such as race, sexual orientation, and gender are either silenced or actively not being heard," Snow said. 
WMU FIRE! takes on the issue of sexual violence by 'Fighting Ignorance and Rape through Education.' The organization consists of peer education teams as well as FIRE Place, a campus center aimed to provide resources and support for survivors of sexual assault and other bias incidents. 
"Our vision is to create a campus culture that actively and effectively responds to sexual violence in an attempt to eradicate it from our campus and our greater society," Snow said. "Our program offers educational opportunities covering support services for survivors and strategies for intervening in and preventing sexual violence in our communities." 
These initiatives target underreporting by demonstrating support and providing access to resources for survivors.
"Though no one should ever feel coerced into reporting if that is not something they want to choose for themselves, reporting should at least be made accessible to all survivors. Currently, this is not the case," Snow said.
Dittmar reflected on the impact of peer educator presentations on the issue of underreporting.
"What I've seen most is that people are more willing to use their voices after seeing the presentation," Dittmar said. 
She continued: "I feel like a lot of the time people come in with preconceived notions about who experiences sexual assault and who becomes a victim/survivor. Our presentation does a lot to undo that ingrained idea."
FIRE Place staff members are available via Zoom for support and resources, visit https://wmich.edu/healthpromotion/fireplace to get connected.