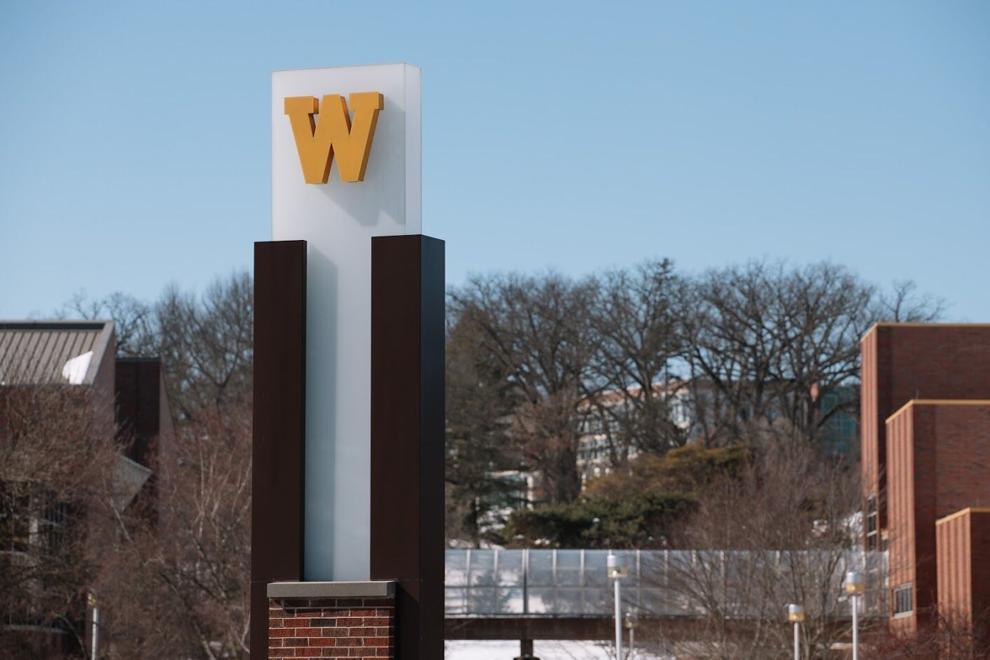 Western Michigan University announced the second round of scholarship recipients for the COVID-19 Vaccination Incentive Program on Monday, Sept. 6. 
"When I received the email that I had won the scholarship I was overjoyed, not only because I had won some money towards school, but also the fact that I had been rewarded for helping keep campus COVID free," said scholarship recipient Brianna O'Dwyer.
The announcement totaled 21 recipients, including two $10,000 scholarships, five $2,500 scholarships, ten $1,000 scholarships and four $500 scholarships. 
Recipients reflected on why they received the vaccine.
"For the vaccine, I would say that I was skeptical in the beginning but then I realized that it is for my safety and I took it," said Nizoramo M. Haitova, an international student pursuing a Ph.D. in Educational Leadership. "Actually, it was my doctor who influenced my decision and I do not regret having been vaccinated."
Nursing major and scholarship winner, María Rodríguez, shared her thoughts on the lack of a university vaccination mandate after working directly with COVID-19 patients.
"I have had conflicting emotions. I do believe in autonomy, at the same time, I want what is best for the majority of the population," Rodríguez said. "By not mandating (the vaccine), it has allowed for people to maintain their autonomy, while allowing them to take their time in deciding what is best for them." 
21 scholarships remain, ranging from $1,000-$500 to be announced on Wednesday, Oct. 6, Saturday, Nov. 6 and Monday, Dec. 6.
The COVID-19 vaccine is available for WMU students, faculty and staff at Sindecuse by appointment. 
Fully vaccinated WMU students and employees can submit proof of vaccination to Sindecuse Health Center throup the secure portal to be verified. All vaccination verified individuals will receive a $5 Starbucks gift card.
Vaccination documentation must be uploaded by 8 a.m. on the first of the month to be eligible for that month's scholarship drawing. 
September scholarship winners include:
Megan Bair - $10,000

Sammy Filipich - $10,000

Henry Berryman - $2,500

Jandro Guevara - $2,500

Alexis Pettit - $2,500

Meghan Rohn - $2,500

Emlyn Verbrigghe - $2,500

Roderick Angoman - $1,000

Aaron Cappello - $1,000

Summer Chahin - $1,000

Evan Conlee - $1,000

Nick Gonsch - $1,000

Nizora Haitova - $1,000

LuChonna Richardson - $1,000

Montgomery Stheiner - $1,000

Skyler Whiting - $1,000

Georgia Zelinsky - $1,000

Carley Bullinger - $500

Carson Neff - $500

Brianna O'Dwyer - $500

Maria Rodriguez Flores - $500