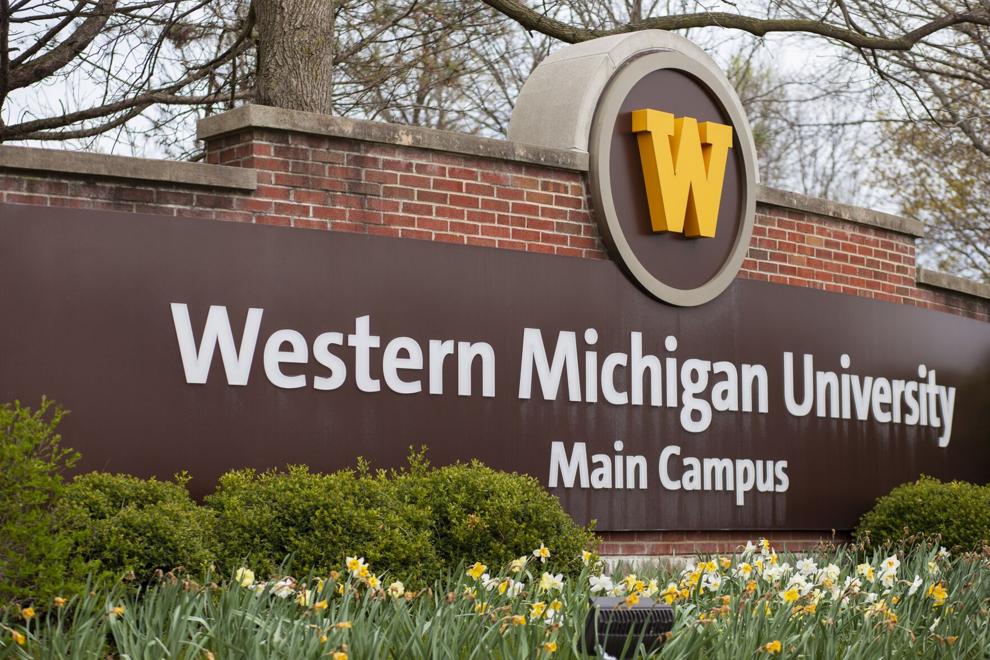 Western Michigan University announced the COVID-19 Vaccination Incentive Program on Friday, June 18 in an email from the WMU COVID-19 Response Coordination Team. 
The program will offer sixty scholarships worth between $500 and $10,000 to students who are vaccinated at Sindecuse Health Center or who can provide proof of full vaccination and are fully enrolled for fall classes. 
Five $10,000 scholarships, ten $2,500 scholarships, twenty-five $1,000 scholarships and twenty $500 scholarships will be awarded throughout the Fall 2021 semester. The first three $10,000, first five $2,500 and first ten $1,000 scholarships will be drawn at the end of day on Friday, Aug. 6. Additional drawings will take place on Monday, Sept. 6, Wednesday, Oct. 6, Saturday, Nov. 6 and Monday, Dec. 6.
Additionally, all students and employees will receive a $5 Starbucks gift card upon verification of vaccination. 
The email also announced the end of several COVID-19 protocol policies. 
All outdoor capacity limits on WMU campuses have been removed and on-campus housing guest policies and capacity limits have returned to pre-pandemic standards. Capacity limits for indoor campus locations have been raised 50% and will be restored to pre-pandemic standards on Tuesday, June 22. 
Additionally, hiring practices have returned to pre-pandemic standards, allowing all divisions to return to HR processes for new hires. 
The COVID-19 Response Coordination Team encouraged and thanked the WMU community.
"From the beginning of the COVID-19 pandemic, combating the virus has called on each of us to exhibit extraordinary self-sacrifice, patience and grace," the email read. "This was and still is the key to reaching full normality. We're now close to that reality because of your efforts to safeguard your health and that of your fellow Broncos. Thank you." 
Students and employees of WMU can enter for incentives at the Vaccination Registration and Verification Process website.