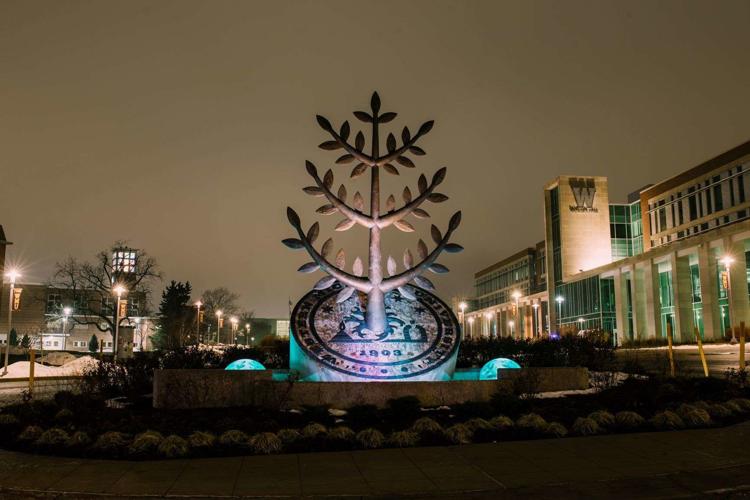 A new rule would require Registered Student Organizations to find a faculty advisor prior to the next academic year in order to maintain their status.
WMU is home to more than 400 RSOs and more than half of those do not have a faculty advisor.
One of these organizations is the club golf team. Ryan Cianzory, the team's president, spoke highly of the change saying the new rule will help his club organizationally and traffic in more potential members.
"Sometimes students feel as though they cannot reach out to other students," he said. "Faculty members create a better way of communicating and will make it more professional."
Cianzory's high hopes of positive outcomes also came with a few doubts. 
"It could potentially slow things down," he warned. 
Other RSOs are even more concerned with the changes. Zachary Button, the vice president of the Anime Addicts said that his club never received official notification of this change and that due to this there will be a need for additional planning. He further expressed skepticism at the idea of a faculty advisor.
"I feel as though this adds another layer of bureaucracy that will take away from the overall experience," Button said. 
He spoke to why the change is not necessary due to the fact that only three people are needed to start a club on campus currently and that often clubs are socially, not academically inclined. 
"Most clubs are in it for the social aspect, they do not need the added campus communications and coordination," Button said. "I wish it was something that clubs could opt into if they wish to have the additional level of support from Western itself. I do not feel it should be forced onto all clubs." 
Arthur Woodworth, the president of the Sci-fi society, said he found the change to be a bit of a mixed bag. "I think if RSO's are going to be required to have a faculty advisor, there should be some sort of system.
There is a lot of faculty members and you might not necessarily know who would be interested.
There should be some sort of matching service," he said.
Woodworth finds this change to be both a blessing and a curse. He said that it would give clubs a "backbone" and "more structure." At the same time however, he expressed his fear of RSO's "dying" unfairly due to the fact of being unable to obtain a faculty advisor.
Woodworth believes RSO's are a vital part of student engagement on campus. There is something for everyone, but with a faculty advisor needed, he fears that many smaller organizations will cease after this year. Needing to obtain a faculty advisor is often times difficult for organizations centered around niche topics, but Woodworth is hopeful there will be enough faculty willing to participate.