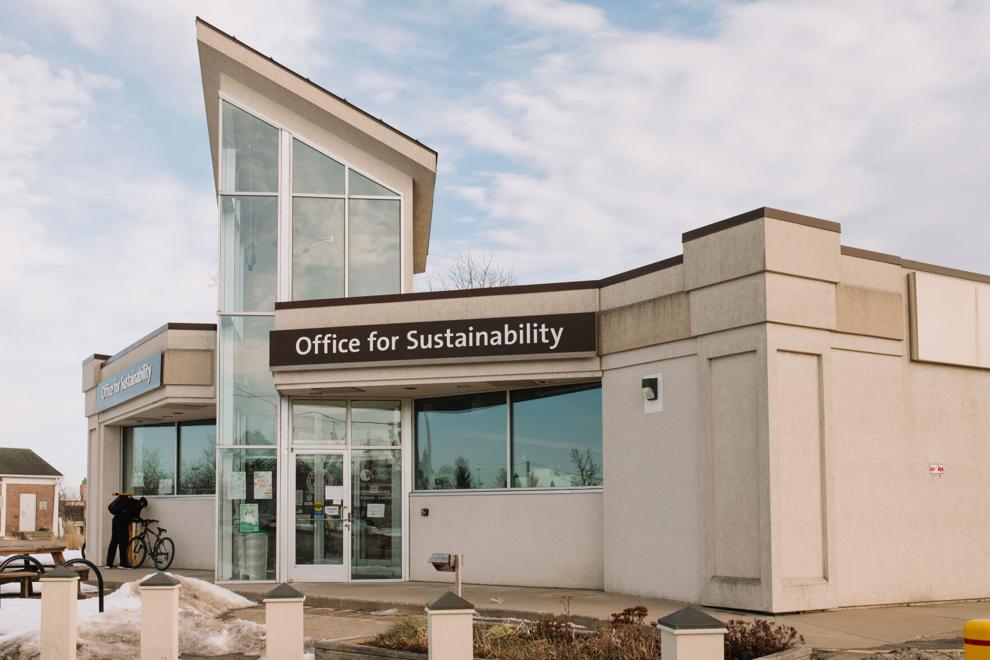 Since March 2020 and throughout the COVID-19 pandemic, bike shops everywhere have completely sold out as the demand for bikes surged, this has affected Western Michigan University's bike programs as well.
According to Dr. Sime Curkovic, Professor of Marketing at WMU, most components that bikes are made up of come from China. As a result of the lockdown and quarantine, the supply chain collapsed.
"The bike shops are saying it's going to be at least another year or more before the volume and supply levels are back to normal," Curkovic said. "That's the case for high-end and everyday bikes, and WMU students ride a combo of both."
There are a few bike companies that assemble in the United States but still require parts from Asia. It has been difficult to get production back up because they can't get enough parts to make up for what was lost.
Before the COVID-19 pandemic, the WMU Office for Sustainability won a grant that would fund the purchase of more campus rental bikes. They planned to get ten bikes of the same make and model with different frames, but when campus opened up again, this was no longer possible.
Jeff Spoelstra, Director of the WMU Office for Sustainability, noticed the impact of this bicycle shortage first hand.
"I went to local bike shops several times during the past 18 months, and their showrooms were quite empty, and their mechanics were busy fixing customers' old bikes, which they were dragging out of their garages when they were not able to buy new bikes," Spoelstra said.
The team hopes to expand the Bronco Bike fleet and make use of the sustainability grant funding. Their goal is to create better, sustainable campus transportation built for all users, walkers, roller bladers, bikers, scooters, skaters, and electric powered personal mobility devices.
Bri McCann, Program Manager at the Office for Sustainability works closely with the bike programs on WMU's campus like BroncoBike rentals. They offer free bike repairs as well.
"We do have vendors that we work with, we try to get used parts first, so we might go over to Open Roads, which is a local organization in Kalamazoo," McCann said.
This year, BroncoBikes are free for students to rent, but the office has made some changes, due to the shortage. They only rent bikes on Fridays from noon to 2:30 p.m. on a first-come, first-served basis. 
There are seven bikes available for semester-long rentals and two bikes that can be rented for two weeks. 
The Office for Sustainability plans to get more bikes in the future when the supply chain is running smoothly again.