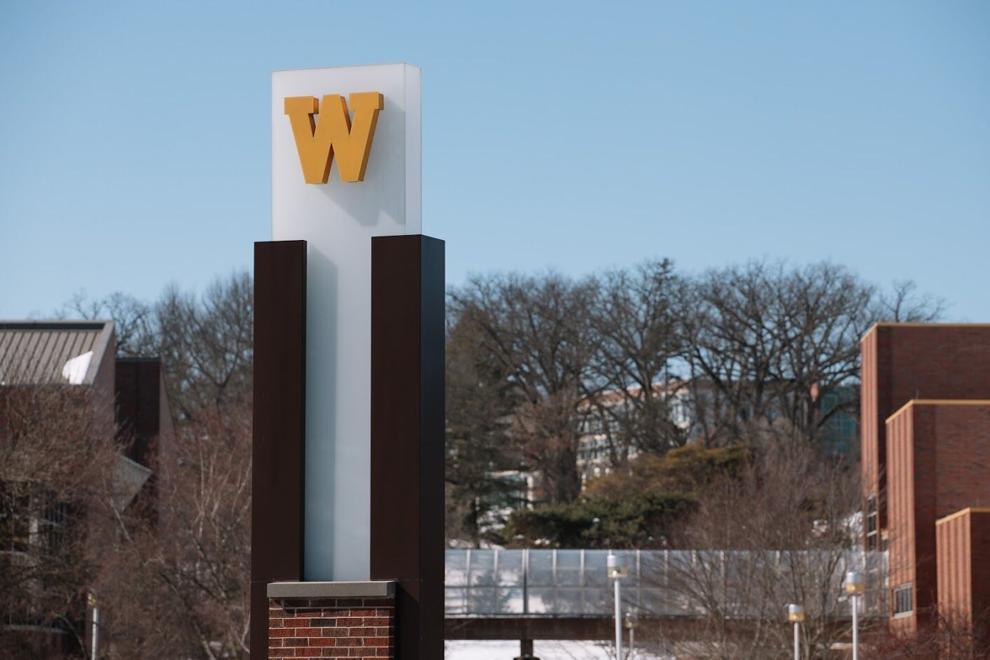 The Western Michigan University Medieval Institute has announced this year's Otto Gründler Book Prize winner, Dr. Marion Turner for her book, 'Chaucer: A European Life.'
The 2021 prize of $1,000 and recognition was awarded virtually this year at the 56th International Congress on Medieval Studies. It has been awarded annually since 1997 and is named for the former director of WMU's Medieval Institute for his service to the university.
Authors from any country are eligible to be nominated. Letters of nomination may be submitted by readers or publishers including details of the work.
Dr. Marion Tuner, professor of English literature at the University of Oxford, has been recognized by several publications and award committees for her dedication to writing.
"I specialized in medieval literature for my whole career but I also am very interested in biography and looking at life across time," Turner said.
The winning biography, published in 2019 by Princeton University Press, follows the life of English poet Geoffrey Chaucer.
"I started writing down my list of chapter titles and how I would organize it, and I just thought it was so boring," Turner said. "I was thinking, I don't want to write a biography if it's just going to be like other biographies. Then, I had this idea that I would organize it through places and spaces, and everything opened up for me and fell into place."
Each chapter of 'Chaucer: A European Life' is either a place or a space that Chaucer lived in, visited, or mattered greatly to him. Rather than structuring the book by timeline, places, and spaces helped Turner to put together a picture of Chaucer's imagination.
The prize is awarded to the author of a monograph in any area of medieval studies that is judged by the selection committee to be an outstanding contribution to its field. The biography was not only able to reach the academic world, but also gained the attention of the public.  
"It has been successful beyond my wildest dreams, I feel very lucky and delighted that so many different kinds of people have enjoyed it," Tuner said. "During the pandemic, I received several handwritten letters from people saying that reading this book helped them in a really difficult time."
The 26th book prize is set to be awarded in May 2022 at the 57th International Congress on Medieval Studies.