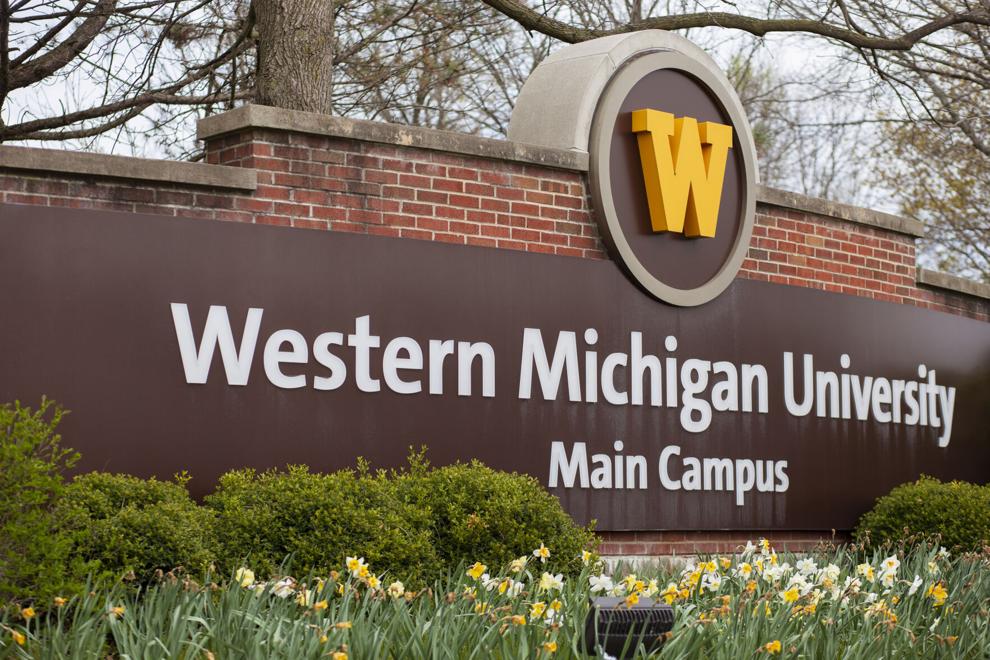 A more infectious variant of the COVID-19 virus has been identified in the Western Michigan University community per an email from an email from the university.
The student who tested positive for the B.1.1.7 variant does not live on-campus and does not have any in-person classes but does have a travel history which triggered the testing for the variant. 
"Out of an abundance of caution and as we previously indicated, we will now operate under the assumption that this strain is widespread," the email read. 
The university will now follow more stringent quarantine and isolation procedures as was announced in a previous message. 
Anyone with a confirmed case of COVID-19 is required to isolate for 10 days and their close contacts are required to quarantine for 14 days. The university recommends close contacts be tested five days after exposure.
WMU has not stated whether they will implement testing pools for infection surveillance or enhanced social distancing as was mentioned in the previous message. The previous email communicated, "The scope of enhanced distancing will be determined by the incidence of infection found within the campus community."
"Please continue to practice all of the required behaviors to guard against the coronavirus, including masking, keeping physical distance and getting tested if you have symptoms or have been exposed to a positive case," the email read.