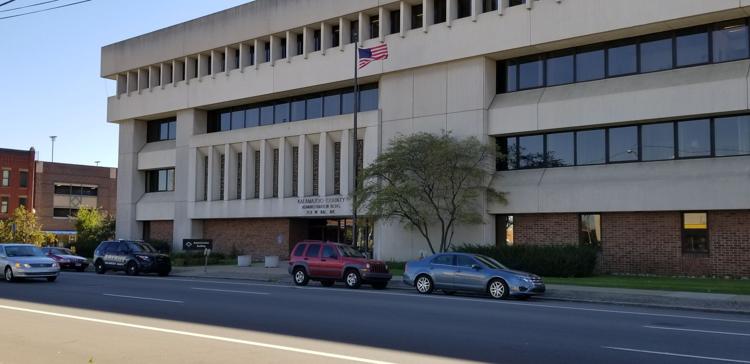 Three COVID-19 infections are confirmed in Kalamazoo County.
The cases are all in adults and are unrelated, a release from Kalamazoo County reports. Two traveled within Michigan, while one has not traveled outside of Kalamazoo County.
The confirmation came from Kalamazoo County Health and Community Services. The department will be contacting those who have been in contact with the patients, the release says.
The department is not naming locations of exposure at this time. The release asks that people continue to maintain social distancing and self-quarantine for 14 days if they experience symptoms.
The release in full can be read below: