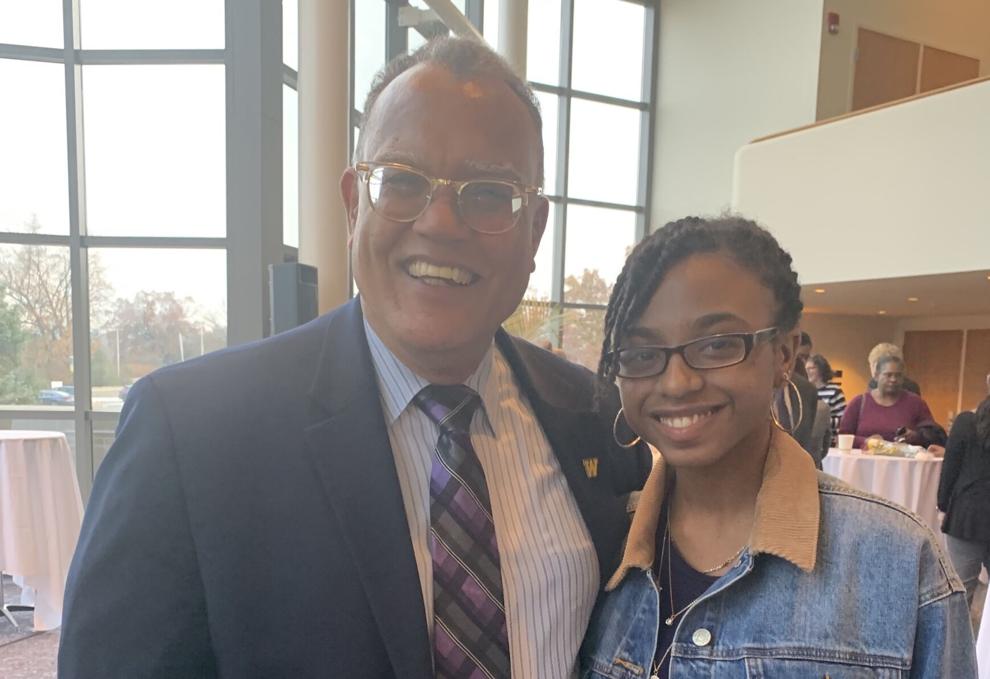 For the Western Herald, an editor in chief is hired every year to lead the staff and guide Western Michigan University's most trusted source for WMU and Kalamazoo news. 
For the Spring 2021 semester, Sophomore Aya Miller, a Film & Media studies major, will take the reins, making her the youngest editor-in-chief in Western Herald history. Editor in Chief emeritus, William Walton-Case, will be passing the torch to Miller on December 20 once he graduates.
"I'm really excited to see where the Western Herald goes under Aya's leadership," Walton-case said. "She has a vision for the future that I am excited to see materialize during her time as editor-in-chief, and I know she's going to make sure the Herald is the place for Western students to find information about what's going on in the broader WMU community."
Miller started her career at the Western Herald as a freshman, working as a staff reporter in news. She eventually gained the position of Lead C&C Reporter the next semester, where she worked until Fall 2020. She worked as the news editor for her high school paper for two years as well.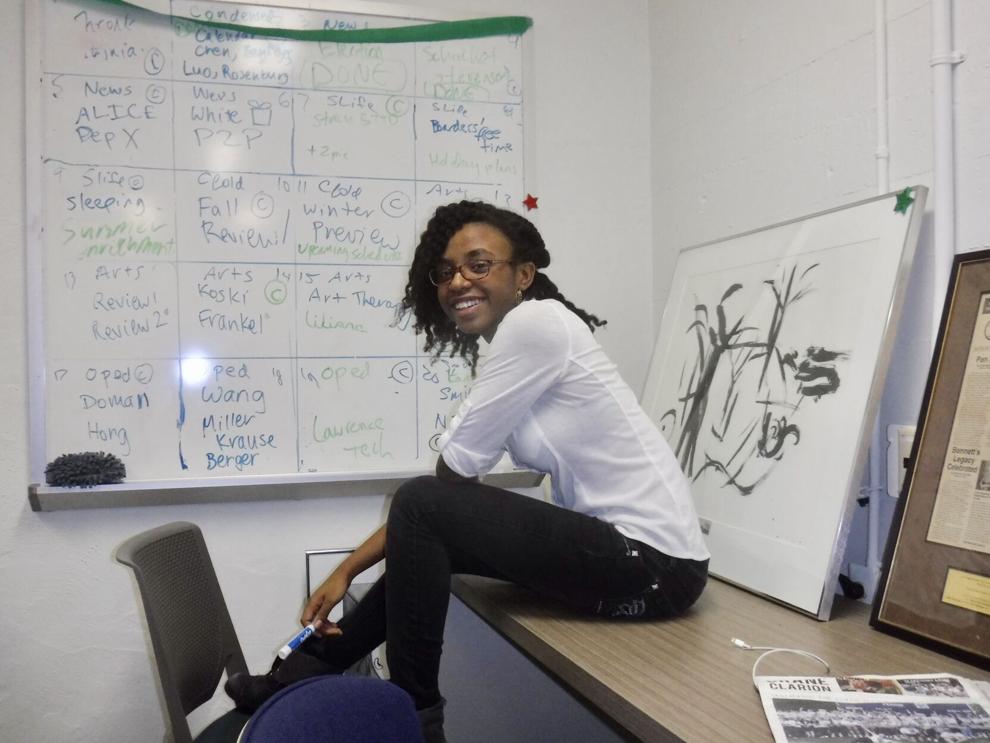 Originally, Miller did not want to write for a newspaper when she came to WMU. Being an editor for her high school paper was intense and she couldn't see herself being a journalist as a career, she explained.
"I saw Korey Wise speak at the Bernhard center and I remembered how much I love telling stories," Miller said. "A couple days later I stopped by the office and met then Editor in Chief, Sam Robinson. If I hadn't, I probably wouldn't have joined."
Now, Miller has no regrets and is looking forward to taking the Western Herald to new heights.
"I'm beyond excited," Miller said. "We have an incredible editorial board and highly talented group of writers so the sky is the limit with how much we can accomplish going forward."