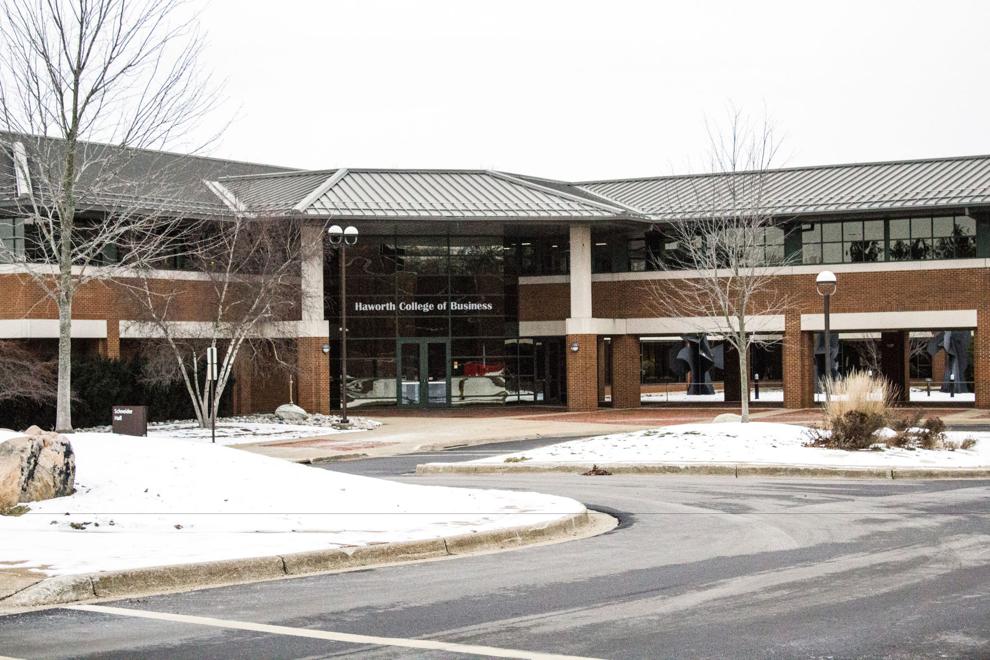 For 16 years now, Corporate Knights has ranked master of business administration (MBA) programs worldwide based on sustainability and social responsibility. This year, the Haworth College of Business at Western Michigan University has earned the 67th spot on Corporate Knights' annual "Better-World MBA Ranking," higher than the business schools of Georgetown, The University of Chicago, UCLA and Columbia respectively.
The rankings were put together using several factors, including the percentage of graduate courses that include and emphasize themes of sustainability, the number of research centers dedicated to sustainability, the gender/racial diversity of the faculty and the amount of sustainable development related publications in academic journals that were authored by a member of the faculty.
According the "Making the Grade" page on the Corporate Knights' website, these rankings are imperative to the future of capitalism because "there isn't a business on the planet that doesn't require an executive to be mindful of environmental and social impacts."
The master of business administration programs at The Haworth College of Business bring sustainability and social responsibility to the forefront of its curriculum. The MBA programs at WMU produce competent and intelligent business professionals that have the power to change the world with their perspective on sustainability and ethics.
Steve Newell, the Associate Dean of Operations and Graduate Programs believes the Haworth College of Business "provides its students with the tools to be able to create, grow, and sustain businesses in an ethical and principled way."
"Sustainability is made up of three different areas," Newell said "Environmental stewardship, the idea of social responsibility, and economically efficient business practices that lead to profitable outcomes...In today's business environment, all three of these factors must be taken into consideration and there must be a balance between them."
This marks the first time the Haworth College of Business has been included in Corporate Knights'  "Better-World MBA Ranking" since the list's inception in 2002. This is a big milestone for the College of Business and a sign of things to come for the University as a whole.
"The great news for the future is that now we have been made aware of how what we are doing stands out… we will continue to make sustainability an emphasis," Newell said.
For Haworth graduates, it's not just about turning a profit: it is about conducting business in the right way.
The Haworth College of Business was established in 1949 and the first master of business administration (MBA) degree was earned in 1961. The Haworth College of Business has been AACSB-accredited since 1970.
More information about Haworth's MBA programs can be found at: https://wmich.edu/mba.