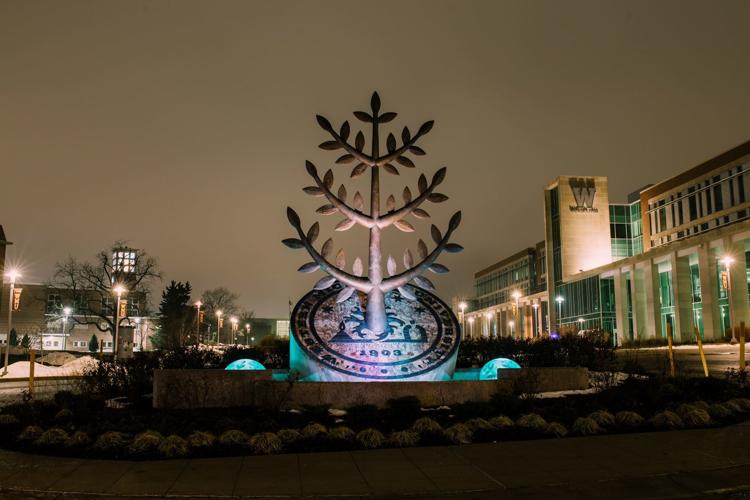 The Office of the President informed students and families of measures meant to 'put students first' during the COVID-19 pandemic in an email sent on May 7. 
"You are top of mind for us, more today than ever," the email reads. "The COVID-19 health and financial crisis has left no one untouched. We know that the pandemic is affecting you and your families in ways great and small, and that the future is filled with uncertainty."
The university plans to return to full operating capacity for the upcoming fall semester if government directives and public health constraints allow. Several teams are working on contingency plans to safely provide in-person instruction.
These contingency plans will address plans to enhance prevention and limit the spread of COVID-19. They will also address situations in which government or public health directives may constrain operations.
Summer I classes are currently being held at a distance. The university will announce whether Summer II classes will be held at a distance by the end of next week.
The communication also addressed projected financial losses and measures taken to mitigate those losses. The university is projected to experience a $45 million to 85 million deficit, depending on whether in-person classes resume in the fall.
"While all university revenue sources have been adversely affected by the pandemic, the impact of the disease on family finances of college-age students and cuts in state support to universities because of declining state revenues, are particularly salient," the email reads.
Western Michigan will freeze tuition, housing, and dining costs for the coming year to ease the financial burden on students. These efforts also include pay cuts faced by university executives for the upcoming fiscal year.
"Change is unavoidable as we navigate this financial and health crisis in our sector, but I want to assure you that we continue to rise to this unprecedented occasion," the email reads. "What won't change is the quality of a Western Michigan University education—that is our ultimate commitment."